Design is top-of-mind in real estate these days, with buyers reserving budgets in the hundreds of thousands – even millions – for notable designers and architects to redecorate and renovate their new homes. Renters are no different, willing to pay a premium for not just a summer escape but a thoughtfully curated experience.
Here are 10 stunning seasonal Hamptons rentals with design + architectural pedigree.
1. Custom-designed from the dirt to the decorations, this horse farm-adjacent Bridgehampton home was conceived by an all-star team, with architecture by Arcologica, interiors by AD100 designer Robert Stilin, and award-winning landscape design by Laguardia Design Group.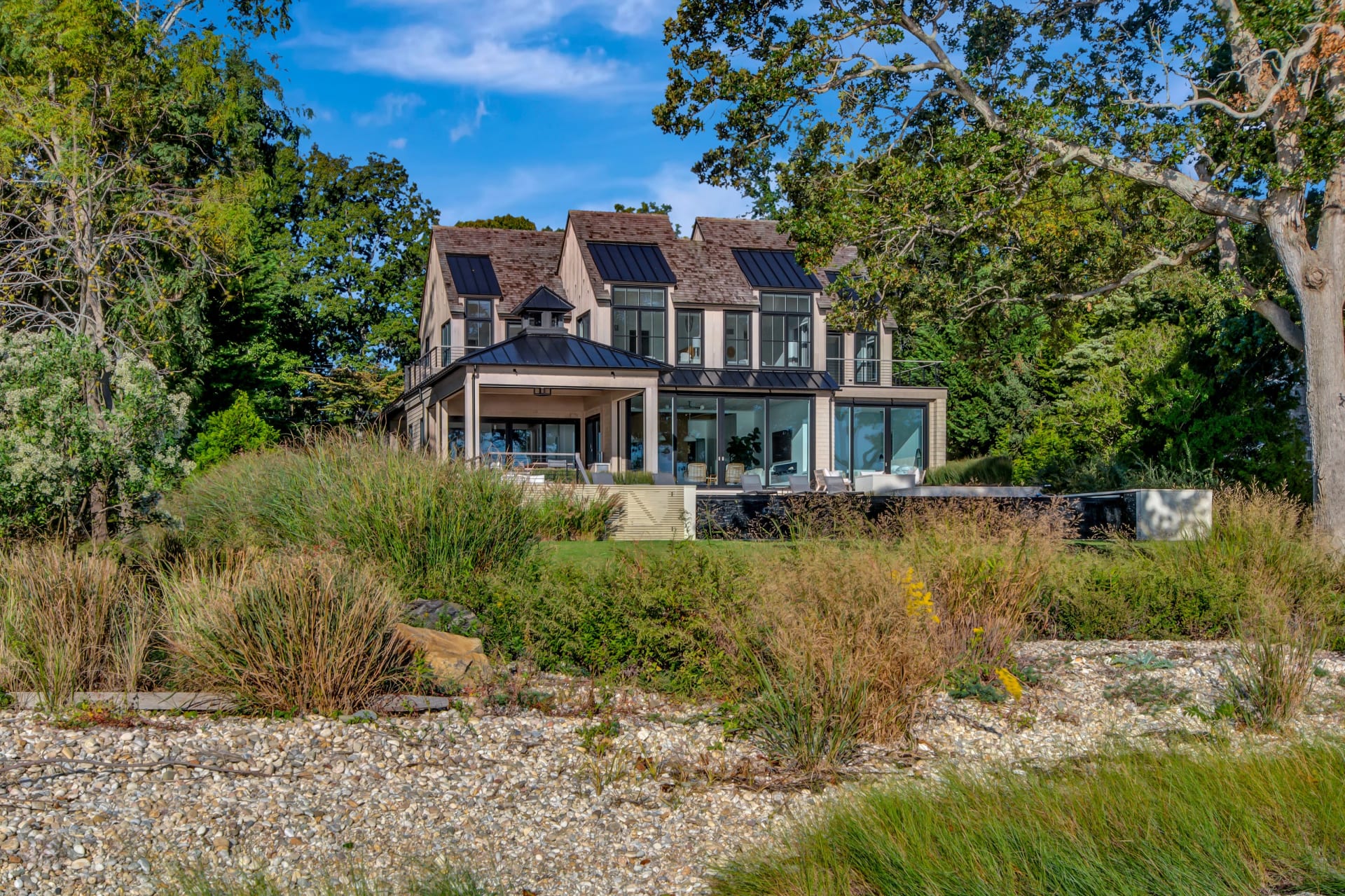 2. This waterfront home in North Haven Manor needs no introduction, just like its celebrity architect, Peter Cook.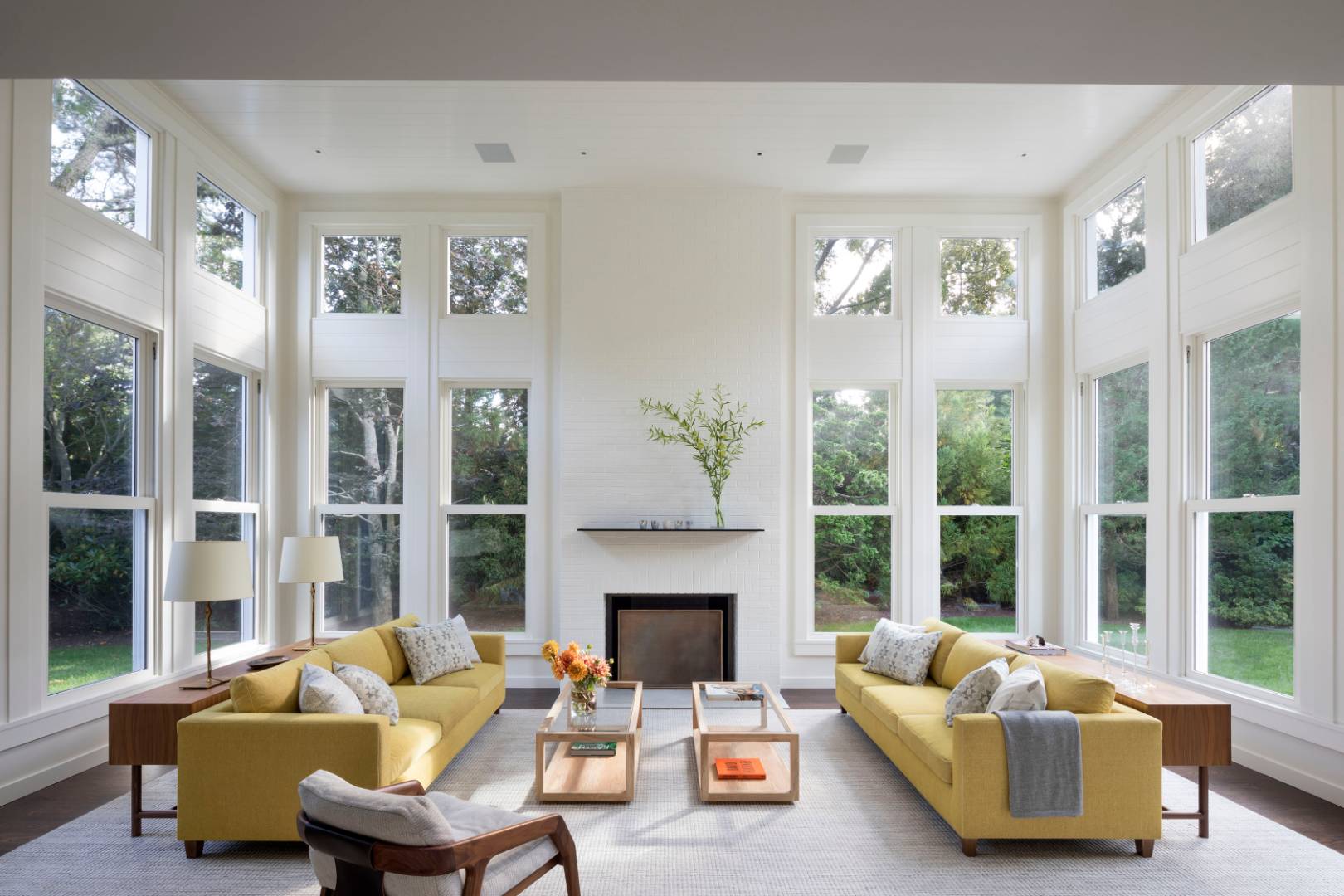 3. This modern take on a traditional farmhouse was designed by AD100 firm Deborah Berke Partners.
4. Right across the street from Havens Beach in Sag Harbor village, this thoughtfully expanded Victorian won an award for the renovation by its architect-owner.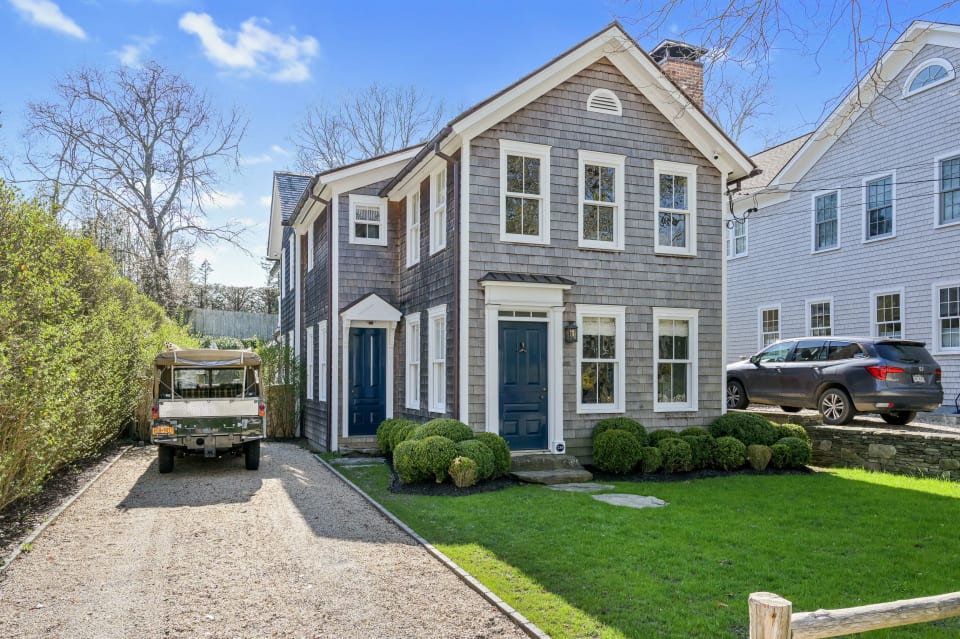 5. This 1890's colonial in Sag Harbor village was featured on the cover of Hamptons Cottages & Gardens in July, 2021.
3. Another historic colonial in Sag Harbor village was one of AD100 designer Steven Gambrel's first commissions.
4. Overlooking Fresh Pond in North Haven, this designer-owned contemporary was published in Metropolitan Home.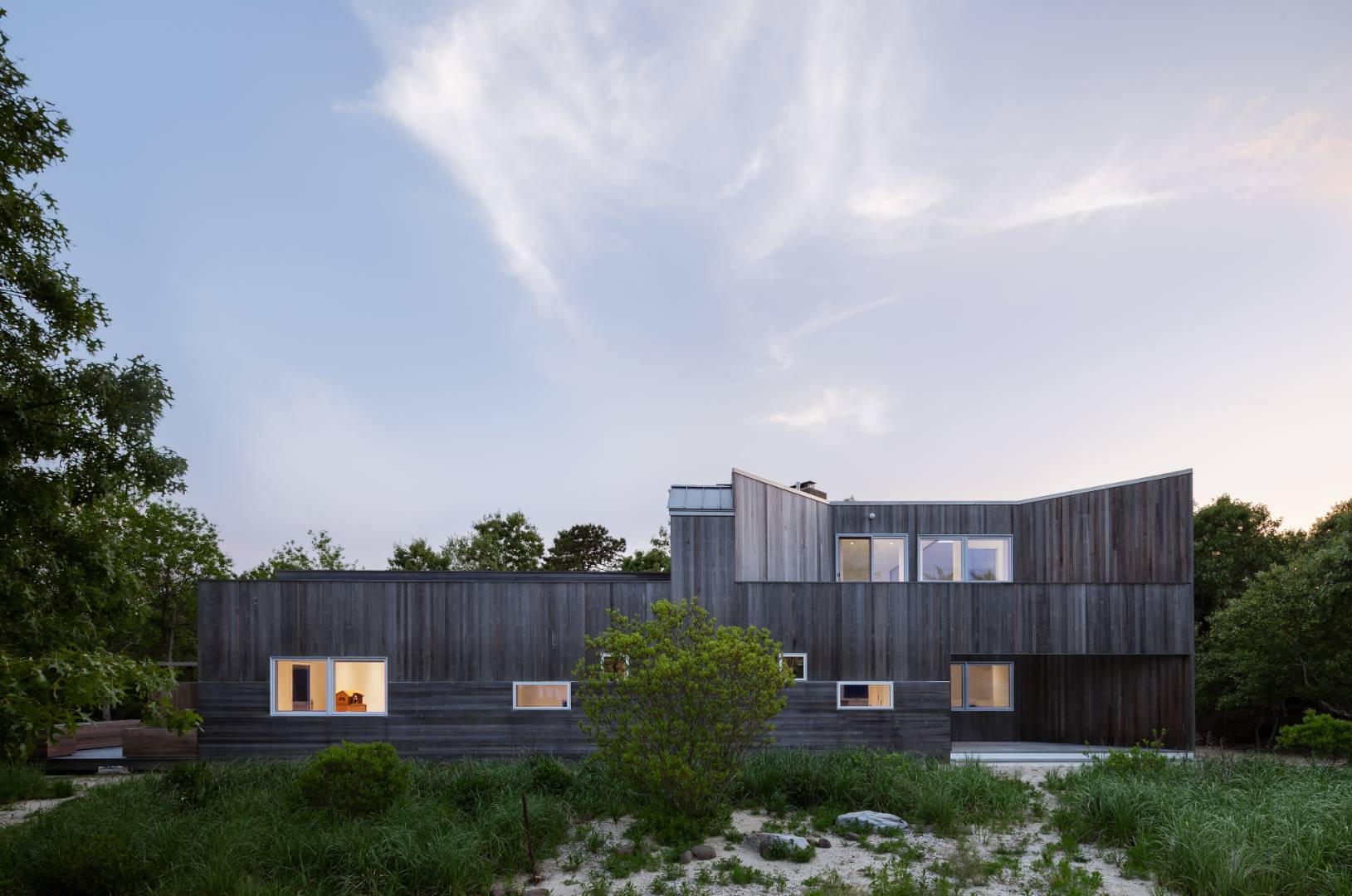 7. Designed by acclaimed Hollywood architect Frank Israel, this Amagansett Dunes beach house was his very first residential commission in the 1970's.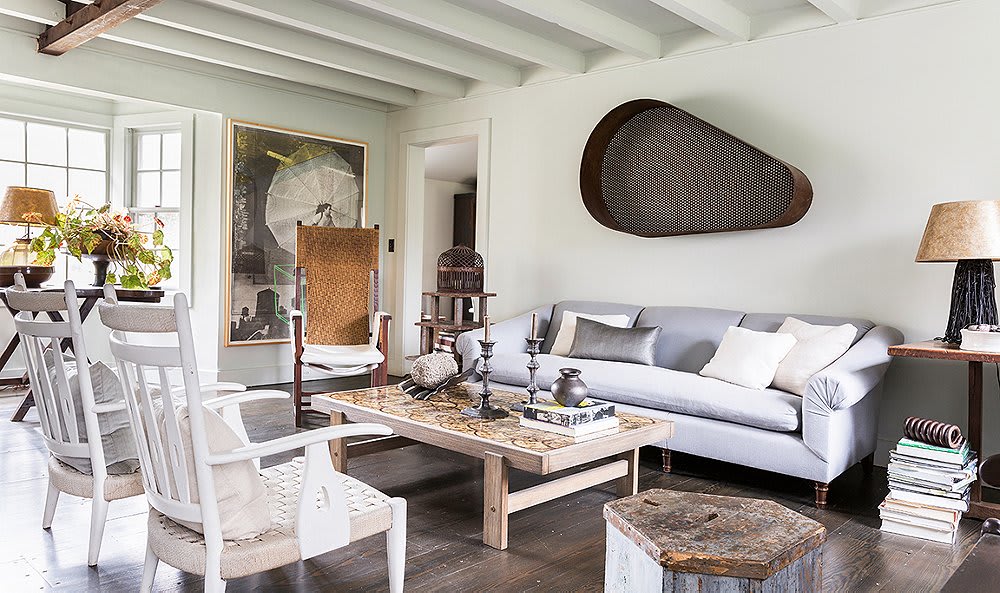 9. This farmhouse south of the highway in Bridgehampton belongs to a notable AD100 interior designer.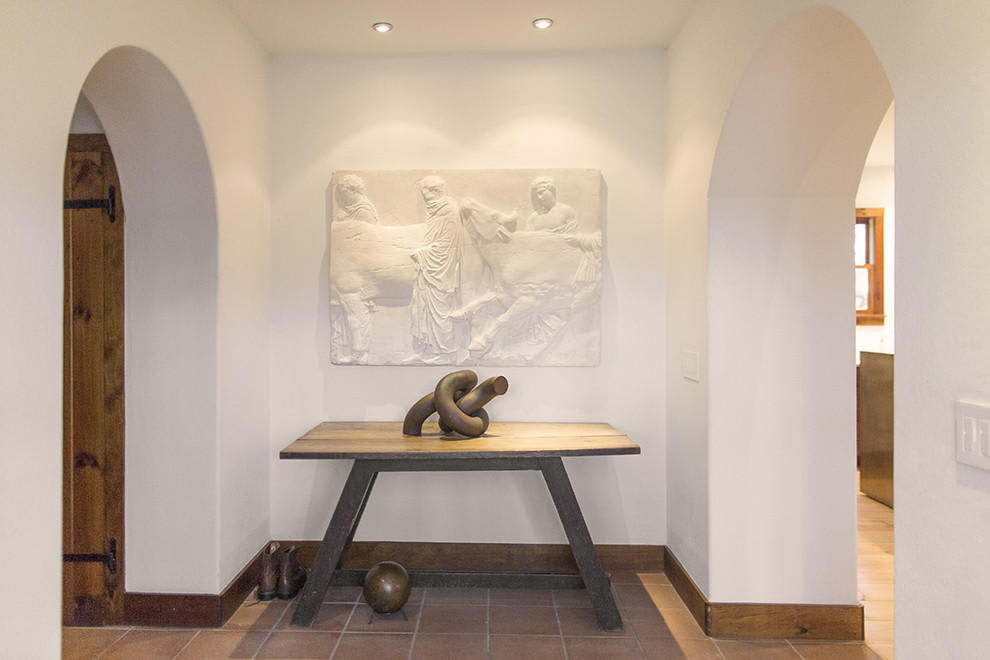 10. The owner of this chic North Haven retreat is an executive at a well-known home brand and it shows.
Contact us to confirm availability and rates on these or any other rentals to secure your summer in the Hamptons before it's too late!