The Hamptons is a luxurious area at the tip of Long Island. From the extensive white sandy beaches to the charming restaurants on walkable streets, this unique piece of paradise is a fun and beautiful place to spend a vacation or live as a permanent resident. With prices constantly increasing, Hamptons real estate is incredibly valuable, with the median home sold price in the area being well over a million dollars. Although it is an excellent investment to buy, many Hamptons regulars enjoy the convenience of just renting for the season or a month at a time.


Renting in the Hamptons allows you the flexibility to leave when you want without having to go through the process of selling. In this increasingly work-from-home world, many people want to move around and enjoy living in different locations. The Hamptons is a great location to enjoy your life with beaches and a small-town feel. Before you decide to rent, though, you should learn about the area and the local rental market.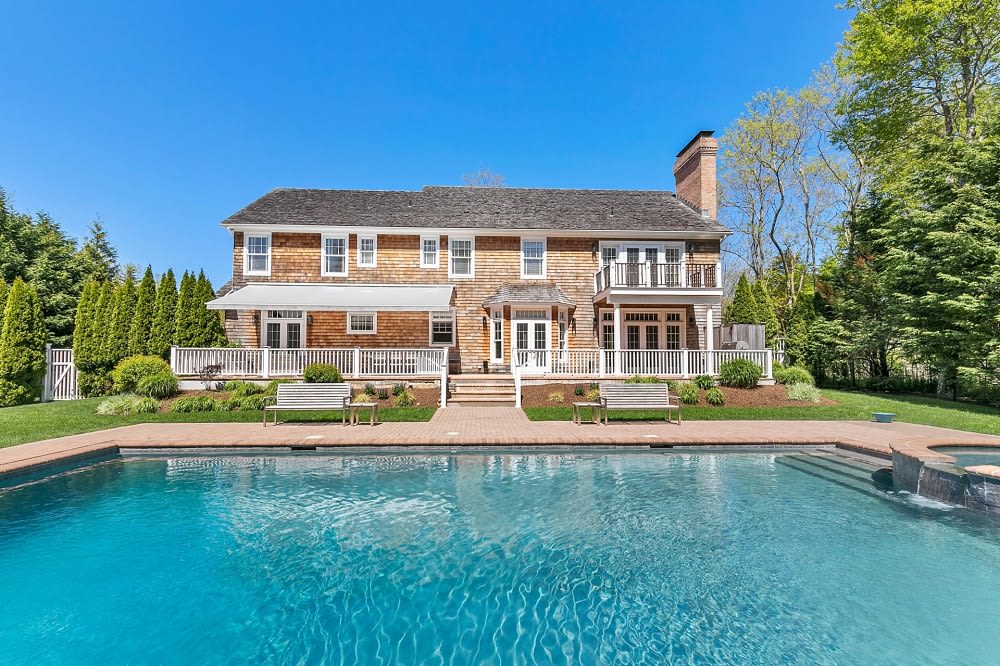 Hamptons housing market

Hamptons real estate has been in line with trends that are happening in real estate markets across the country. More and more people realize that real estate is an excellent investment and are buying, causing low inventory and high home values and demand.


According to a recent
January 2022 housing report
, the number of available Hamptons homes for sale has decreased for the fourth month in a row. January only saw a 1.4% decrease, but it's still indicative of a trend that looks likely to continue. The year-over-year inventory in the Hamptons is down 30%, and there are just over 400 properties available to buy. With so many people looking to buy and not many homes available, this is driving prices up.
That's why renting could be the best option for you. Although the value of Hamptons homes is increasing, you might not be in the market for long-term investment and just want to live in a great location.
How the rental market has been affected
Has the Hamptons rental market mirrored the scarcity seen in the housing market? In short: yes. A February 2022 report on the local rental market showed that properties available to rent are even more scarce. It can be challenging to know the total number of available listings, but the current number of available listings is astonishingly low. "Additionally, many long-term rental options have sold to end-users and are permanently off the market," says
Behind The Hedges
.
The low inventory of both Hamptons homes for sale and Hamptons luxury rentals makes it even more important to have a real estate agent that knows the local market. As a buyer or renter, you're basically competing with other buyers and renters for the limited number of properties available, and an agent would give you a much better chance of finding your dream rental than if you were to do it alone. Of course, there will almost always be something available for the weekend, but if you're looking to rent in the range of several months to years, there is minimal availability.
Renting prices
As one might expect in an area where real estate is precious, the rent for Hamptons real estate is expensive. The median rent for
July of 2019
was $33,000. That is the height of the tourism season when everyone wants to come to the beaches of the Hamptons, so renting is likely less expensive during the winter months.
Factors like the pandemic slowing down have caused
year-over-year prices
of rentals to go up. More people want to travel and spend the money that they weren't spending on travel during the pandemic. Hamptons luxury rentals are expensive for sure, but there are also options.
If you want to rent a super-mansion overlooking the ocean, you can do that. That's not the only kind of property in the Hamptons, though. There are some more reasonably sized townhouses as well if you're going for a vacation or just a short stay. It's up to you, but again, the availability of rentals is limited. A real estate agent will be able to help you find listings that aren't widely available, which will give you more options.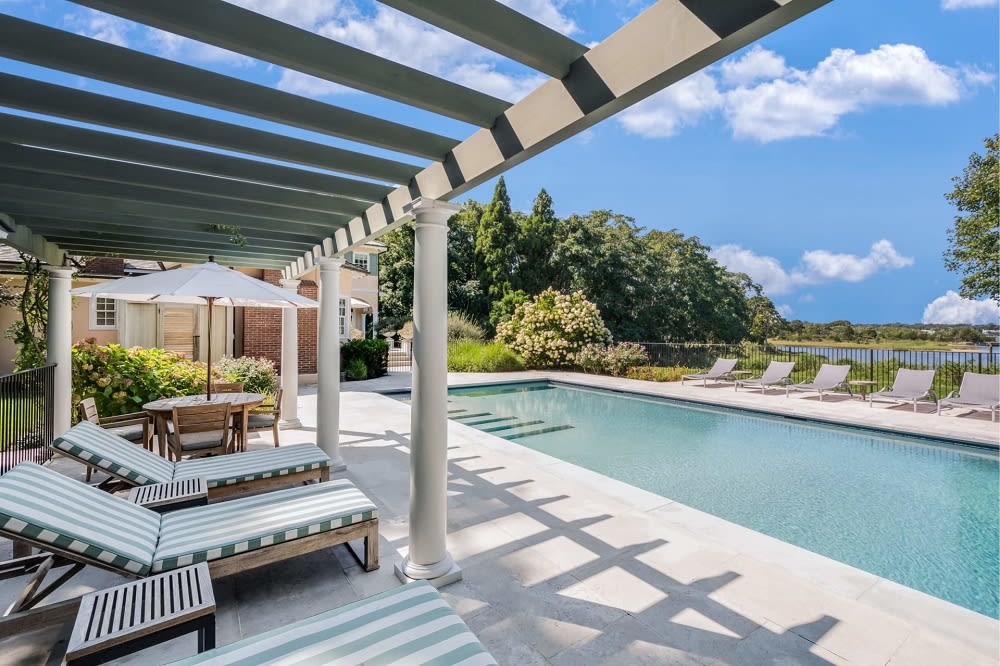 Location

It's the most important thing in real estate. Though with the limited availability, this might be considered a luxury, you should figure out exactly where in the Hamptons would be best for you. East Hampton real estate is on the south side of the island and is in a slightly quieter, more remote location. Huge mansions line the beaches, and it's the perfect place for some peace and quiet. Sag Harbor real estate overlooks Sag Harbor Bay and has a walkable downtown area. You can walk to the beach, golf course, and restaurants. It's a matter of preference, though both are close to each other.
How to get started renting Hamptons real estate
If you're ready to get the process of renting Hamptons real estate started, contact a knowledgeable agent like Mala Sander.
Mala Sander + Team
will be able to help you find a rental property within your price range.
In this increasingly competitive rental market, it's more important than ever to have an agent who can help you navigate the market. There may be a small number of rentals available, but the right agent can significantly increase your odds of finding the rental property of your dreams.
Renting affords you the flexibility to move around and sample what different parts of the country or even the world have to offer or simply escape to somewhere glorious for a few months. The Hamptons is one of the most beautiful places in the Northeast, with its blue water, white beaches, and rolling vineyards. There is so much to experience while you're here, but you need to find a property to rent in order to live here.
Contact Mala Sander + Team
to get started today.