The Hamptons is a gorgeous region on the South Fork of eastern Long Island full of chic and relaxing seaside communities. Known across the world as a famous summer getaway, particularly among New Yorkers who value privacy and the finer things in life, the Hamptons offers a picturesque setting to unwind in and a peaceful ambiance to escape to. With miles of pristine beaches and acres of lush farmland, it offers an environment that possesses both coastal beauty and rural charm. Plenty of restaurants, lounges, markets, vineyards, and boutiques can be found throughout the neighborhoods as well, on top of seasonal events and unique attractions, providing local excitement to the community.

As a destination that truly has something for everyone, it's no wonder the real estate market in the Hamptons is always so hot. Magnificent properties with impressive architecture and high-end features can be found in Hamptons homes for sale all over the area, and buyers have a wide array of styles to choose from. The luxury homes in the Hamptons range from cozy farmhouses on large lots of land to modern houses with innovative designs to beachside Victorian estates with stunning views. When looking to purchase luxury homes in the Hamptons, there are a few things buyers should know before making an offer.
With years of experience working as professionals in real estate,
Mala Sander
and her team know everything there is to know about luxury homes in the Hamptons. Having handled the transactions on tons of properties in several gorgeous
neighborhoods
, including houses for sale in Hampton Bays, the Mala Sander team has helped countless buyers navigate this competitive market to find properties of their dreams.

As you search to find the perfect property for you, check out these tips and tricks by the Mala Sander team to learn everything you need to know about buying luxury homes in the Hamptons.
The market is hot

The Hamptons is a region that has always been in high demand, resulting in a real estate market that can often be very competitive. If you're looking at Hamptons homes for sale, especially luxury homes in the Hamptons, you can be sure that you won't be the only one with an interest in the property. Before buying luxury homes in the Hamptons, it is important to know that you need to make your offer appeal to the seller. Having your paperwork ready to go so you can make an offer in a timely manner, being accommodating to their needs and adding fewer contingencies into the contract, or even writing a kind note on why you fell in love with their home to be included in your offer letter are all things you can do to distinguish yourself from other potential buyers. It is also good to get a mortgage pre-approval in advance so your finances are in order.

On the bright side, when buying Hamptons homes for sale, you can look forward to significant benefits in the end once the sales transaction is finalized and you own the property. In addition to having a wonderful refuge to relax in, purchasing Hamptons houses for sale often yields a great financial return. The value of luxury homes in the Hamptons tends to steadily increase over time at a healthy rate, making a purchase a great investment opportunity, particularly for those who plan to own the property for a long period of time.
Choose the best neighborhood for you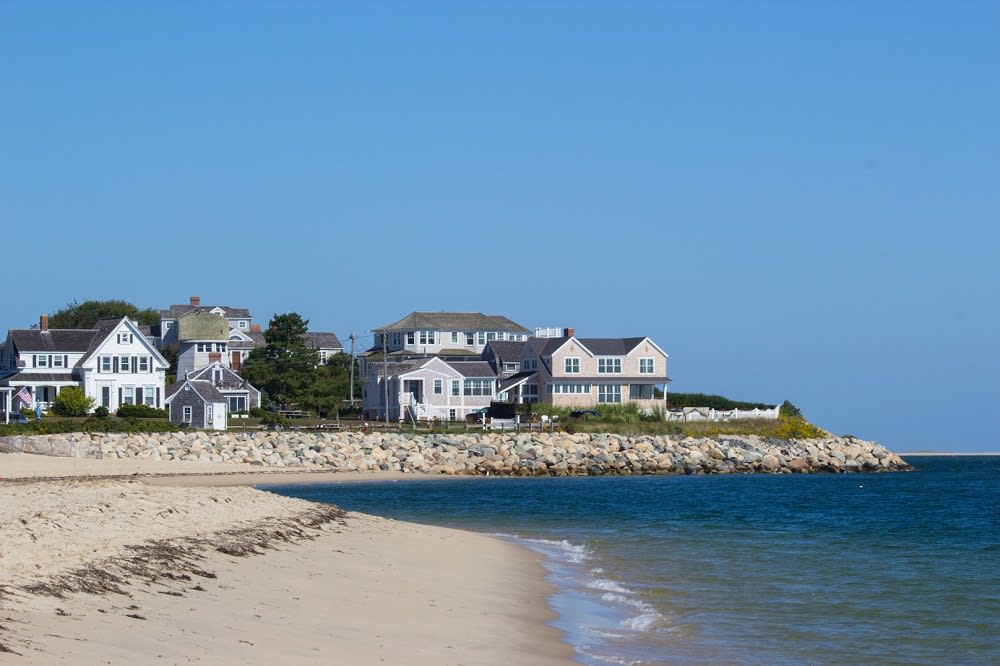 When looking at East Hampton homes for sale, get to know the different neighborhoods throughout the region before deciding which community is best for you. Some neighborhoods have vibrant commercial districts, while some are quieter and known for their natural scenery.

Depending on your preferences, you'll be able to choose the neighborhood that fits your lifestyle. An East Hampton vacation home is a popular choice among many buyers, as the town boasts incredible stretches of white beaches and lovely places to eat and shop. Those who purchase East Hampton homes usually cite its seashore and its town center as their primary reasons. Sag Harbor homes for sale also attract many buyers, offering great dining and shopping scenes as well as bays and marinas. For those who love a country setting, Sagaponack homes for sale are surrounded by farm stands selling fresh produce and charming local businesses. Decide what elements of a community matter the most to you and choose to schedule viewings in neighborhoods that match your desires.
Find a qualified real estate agent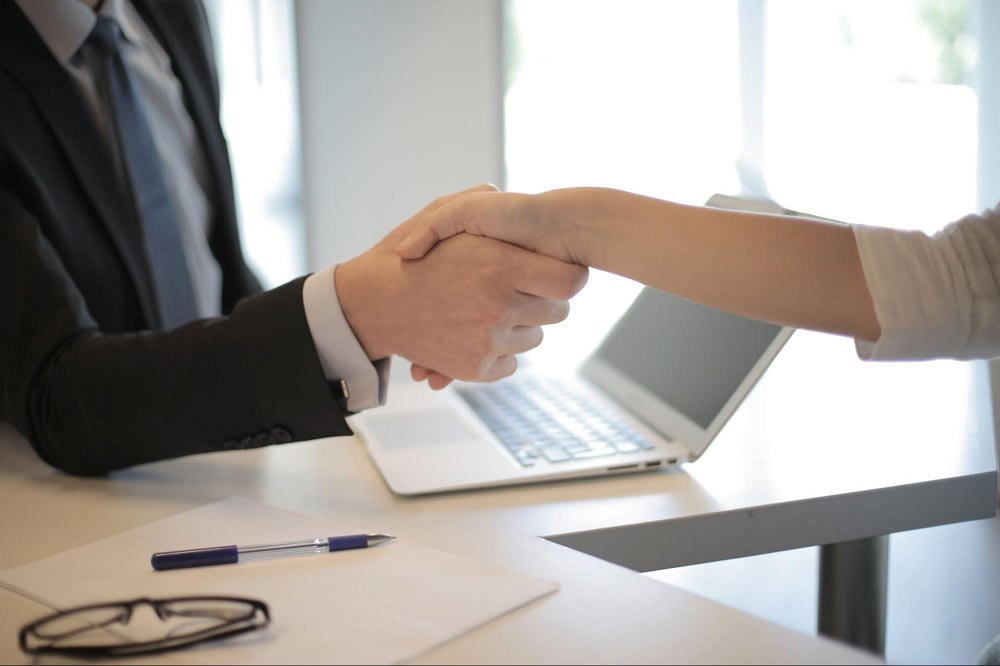 Before buying Hamptons homes for sale, finding a qualified real estate agent who specializes in the region gives you the best competitive advantage. Real estate agents are experts in the local communities they serve, possessing extensive professional networks and valuable knowledge about the region. They know about all the hottest listings on the market and can match you with a house that suits your wishes. A real estate agent can also save you time and energy as you search through Hamptons homes for sale by taking care of the tedious tasks while you focus on the big picture. They are expert negotiators as well when it comes time to make an offer and can provide financial guidance.

Buying a home in the Hamptons is an exciting process, but it's important to be well informed before making an offer to set yourself up for success. By learning about its property selection, getting familiar with its communities, and working with a qualified real estate agent, buyers will know everything they need to know and be ready to set up appointments to view luxury homes.
If you're looking at luxury homes in the Hamptons to purchase your next property and are in need of a professional real estate agent, contact
Mala Sander
and her team today. Whether it's a Hamptons beach house or an East Hampton vacation home you're searching for, Mala Sander can help you find it. With insight into properties in some of the most competitive markets in the Hamptons, including Hampton Bays, East Hampton, Sag Harbor, and Sagaponack, Mala Sander has the necessary skills and expert knowledge required to make your sales transaction go smoothly as you sort through luxury homes in the Hamptons to find the perfect property for you.