Summer in the Hamptons is a season of blue skies, beach days, and balmy evenings spent sipping cocktails on the porch. It's no wonder so many people believe it to be the best time of year to sell their home in this chic and affluent region. However, many sellers don't realize that certain risks are associated with placing their Hamptons homes for sale during peak season.

While there's no one-size-fits-all answer to the question of which season is best for selling your Hamptons home, certain times of year are generally better than others for selling a home in the Hamptons. In this blog post, we'll explore the pros and cons of selling your Hamptons home in the summertime and offer some tips on timing your sale for maximum profit. Let's take a look!
The summer months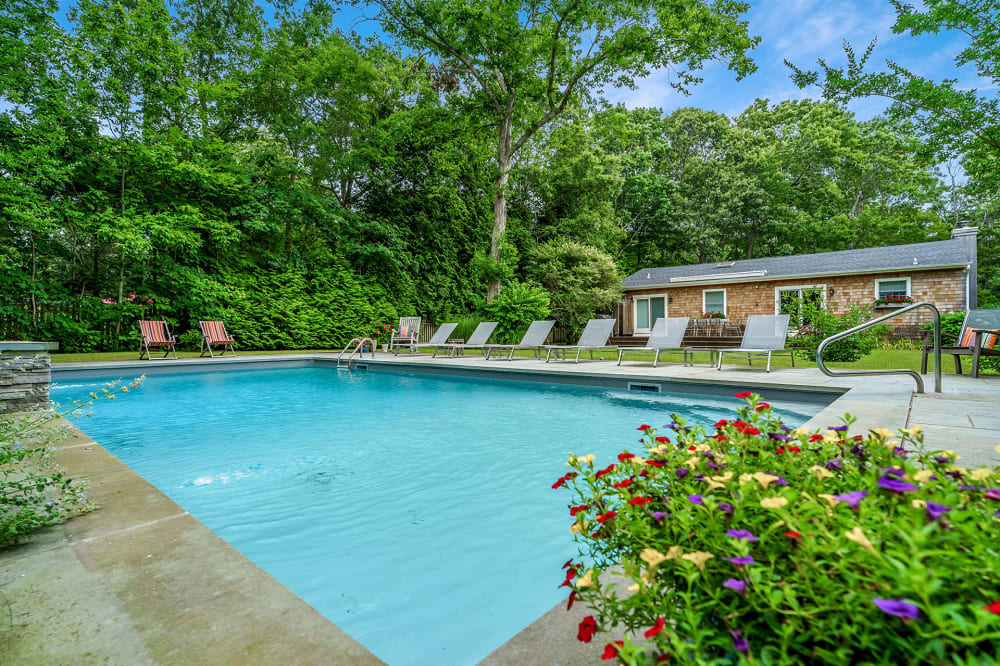 Photo courtesy of Mala Sander

Because the Hamptons is such a popular summer destination, many homeowners wait until after Memorial Day to list their property on the market. However, one of the main risks of selling your home during peak season is that you may end up competing with many sellers all at once. This abundance of inventory can result in longer wait times for buyers to view your home, as well as more price negotiation. In addition, if your home isn't in tip-top shape, it may be overlooked in favor of newer or more updated listings.

Another potential downside to selling during summertime is that buyers who are vacationing in the Hamptons may not be serious about purchasing. While you may receive a higher volume of showings, these "looky-loos" can often tire out serious buyers prepared to make an offer.

Of course, there are also benefits to selling your home during summer. One advantage is that although there can be more competition from other sellers, there's also a greater pool of potential buyers searching for their perfect Hamptons getaway.
The spring market

The spring is another one of the busiest times of year for real estate transactions in the Hamptons. Buyers are out in full force, ready to take advantage of the warmer weather and get a head start on their summer plans. Similar to selling in the summer months, if you're considering listing your Hamptons home for sale in the spring, you must be aware that you'll be competing against many other sellers. As such, it's imperative to ensure your home is in tip-top shape before listing it. This means decluttering, getting rid of personal belongings, using top-tier staging and photography, and maybe even doing light remodeling if necessary.
The fall market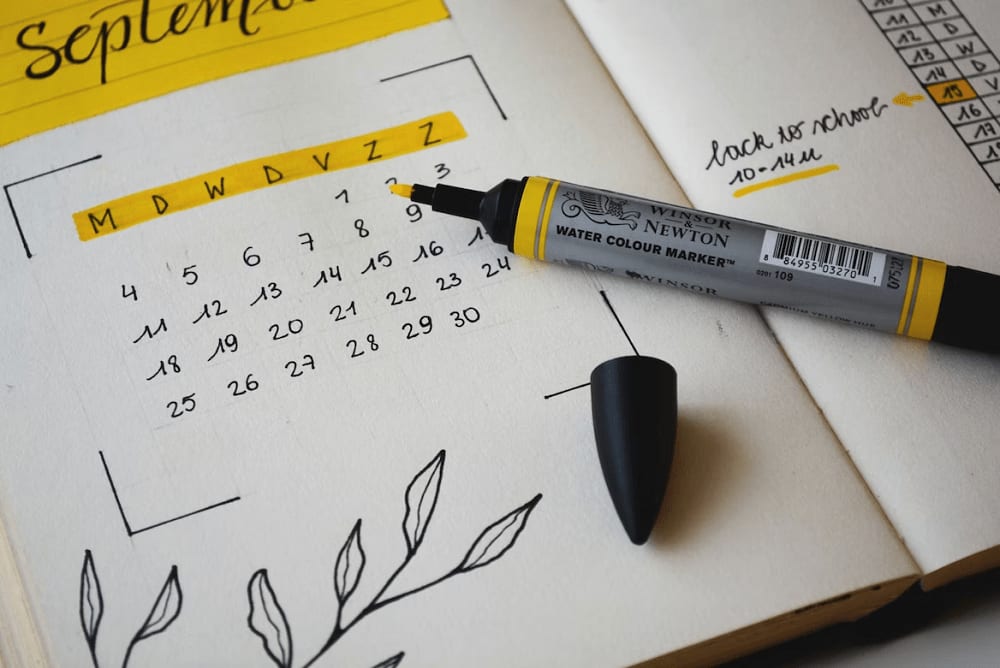 Photo courtesy of Unsplash

Traditionally, the fall is considered one of the slower times of year for real estate transactions. However, that doesn't mean there aren't any buyers looking for new luxury homes in the Hamptons. In fact, many families choose to start hunting for a new house during the fall months to give themselves enough time to find and secure a home in time for the summer months. This allows their children to finish school in their old town and start school in their new district by September. So if you're considering selling your home during this time, make sure you price it competitively and highlight any features that would appeal to families with school-age children, such as good schools in the area and proximity to parks and playgrounds.
Selling your Hamptons home at the right time

If you're planning on selling your home in the Hamptons, late spring or early fall may be the best time to list. By listing your property before Memorial Day weekend or after Labor Day weekend, you'll avoid competition from other sellers and benefit from less foot traffic (meaning you won't have to keep your house show-ready at all times). You may also find that buyers looking during these off-peak periods are more motivated to make an offer since they're not just browsing for fun.

No two home sellers' circumstances are exactly alike, so naturally, there is no one-size-fits-all answer to the question of when the best time to sell a home in the Hamptons is. However, while there may not be a perfect time to list your property, there are definitely some things to keep in mind when making your decision.

To start, it's important to ensure your home is in pristine condition before putting it on the market, no matter what season it is. A clean, decluttered, and staged space will always be more appealing to potential buyers than one that's cluttered and messy. If you're really looking to get top dollar for your home, you'll want to enlist the help of a knowledgeable and experienced Hamptons real estate agent. An experienced agent will have a deep understanding of the local market and can help you price your home accordingly, so you attract serious buyers and get your house sold fast. So, whether you decide to list in spring, summer, fall, or winter, remember to keep these things in mind, and you'll be sure to have a successful sale.
Sell with the East End's top real estate professional
If you want to work with the best of the best when listing your Hamptons home for sale, look no further than
Mala Sander
. With 20 years of experience backing her, Mala is the agent you want on your team. She is repeatedly one of the best agents on the East End regarding sales and transaction volume and ranks in the top 1% of Corcoran agents across the country. Additionally, RealTrends and The Wall Street Journal rank her among the best agents in the U.S. Mala has also been a member of the International Luxury Alliance, a member of Corcoran's President's Council since 2015, and is in an exclusive group of the best real estate agents in Europe and North America.
Mala's honesty and ability to put herself in her client's shoes have created her loyal client base. She sees every relationship as a partnership, from the first time she meets a new client to the many who have bought and sold multiple homes with her. She knows that trust is crucial in this business. As such, Mala puts her client's needs and wants first, providing them with an expert analysis of current market conditions, and a custom-tailored strategy for success. So, if you're ready to buy or sell luxury real estate in the Hamptons,
contact Mala today
.

*Header photo courtesy of Shutterstock