Embracing the warmth of gratitude while indulging in delectable feasts has long been the hallmark of Thanksgiving. In the scenic beauty of the Hamptons, where autumnal hues paint the landscape and the sense of community thrives, a new tradition has emerged: Thanksgiving takeout.
As families and friends gather in front of the gorgeous fall backdrop to celebrate the spirit of gratitude, their is no greater luxury than the convenience of indulging without the effort of cooking. Join us as we explore the culinary delights of our three favorite Thanksgiving takeout offerings in the Hamptons, where tradition meets convenience without compromising on the flavors that make this holiday truly special.
Serene Green, Sag Harbor
One of our favorite farmstands offers a complete meal for preorder, and one of the most customizable offerings at that, with four options for turkeys – either pre-cooked to reheat or pre-seasoned to cook at home, each in two sizes: 16-20lbs and 20-24lbs. Complete your meal with a plethora of sides available a la carte to mix-and-match, from salads and soups to sides, sauces, and sumptuous desserts.
Orders must be placed by Friday, 11/17 at 4pm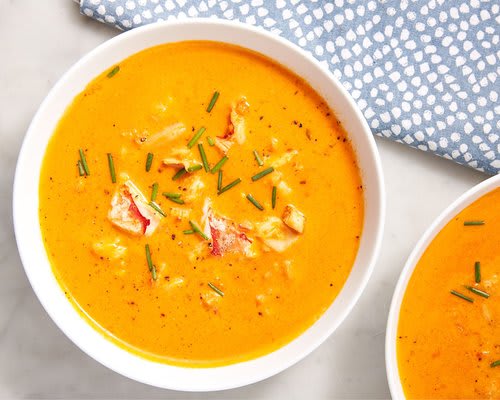 L&W Market's Pumpkin Lobster Bisque.
L&W Market, Bridgehampton
Right in Bridgehampton Village you can grab pre-seasonsed turkeys in two sizes, upgrades to all of your favorite traditional sides like yakatori glazed sweet potatoes, Almond's famous mac n' cheese, and Parker house rolls, as well as delicious seasonal spins, like their lobster pumpkin bisque. You also cannot go wrong with their desserts, including apple pies and pumpkin pies from Blue Duck.
Orders must be placed by Monday November 20th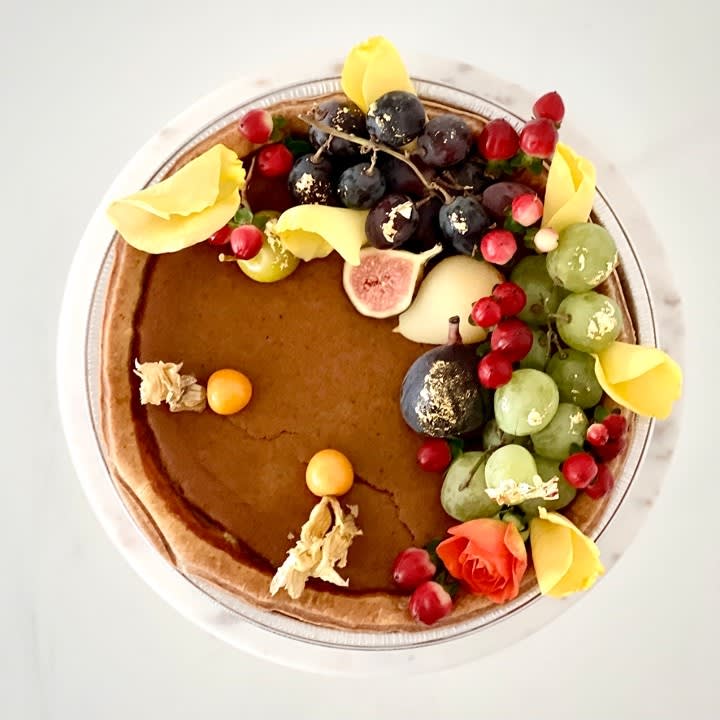 Carissa's famous Pumpkin + Squash Pie
Carissa's, Amagansett, Sag Harbor
With Thanksgiving sides available for pre-order at all three locations, the Hamptons' chicest bakery offers a variety of sides to complement your turkey. But we all know the real highlights here are the baked goods! From savory treats like the bread stuffing with pork sausage and the delicata squash galette to sweet delicacies like the infamous pumpkin + squash pie, Carissa's not only makes Thanksgiving easy – they make it better!
Available to pre-order online from their Amagansett and Sag Harbor locations.