Looking for last-minute dinner reservations in the Hamptons? While many places are walk-in-friendly, there are a few hotspots that are notoriously difficult to book. Here's a rundown of the toughest tables to secure, where you'll want to secure your reservation well in advance:
Le Bilboquet, Sag Harbor
Overlooking all the mega-yachts in Sag Harbor Bay, this French-inspired waterfront eatery (pictured in headline) offers experiences reminiscent of St. Barths and St. Tropez, and turns into quite the hotspot at night. Owned in part by billionaire investor Ron Perelman, the popular spot gets so busy some nights you won't even be allowed into the bar without a reservation – or a connection.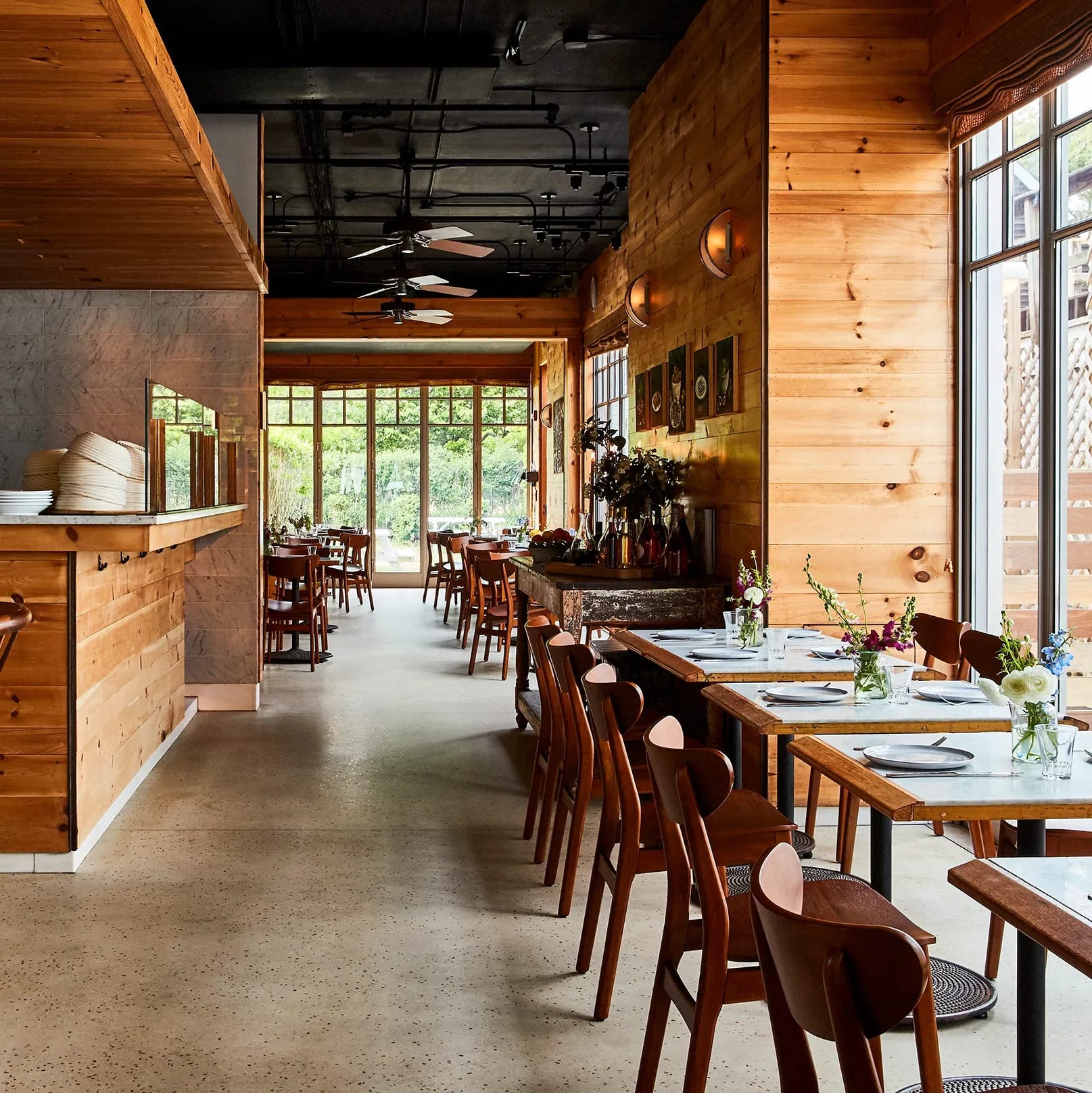 Il Buco Al Mare, Amagansett
Started as an antique shop in NYC, this restaurant offers simple, relaxed dishes with a focus on local seafood and produce. Since opening their first Long Island outpost, Il Buco has been one of the toughest places to secure a table unless you book well in advance. Our advice? Go early, after 9 p.m., or simply be ready to wait for a seat at the bar.
Nick & Toni's, East Hampton
A Tuscan farmhouse-style setting with a wood-burning oven and an impressive beverage program, this restaurant has been a staple on the East End since 1988. Plan ahead as booking options are limited, or find a seat at the bar.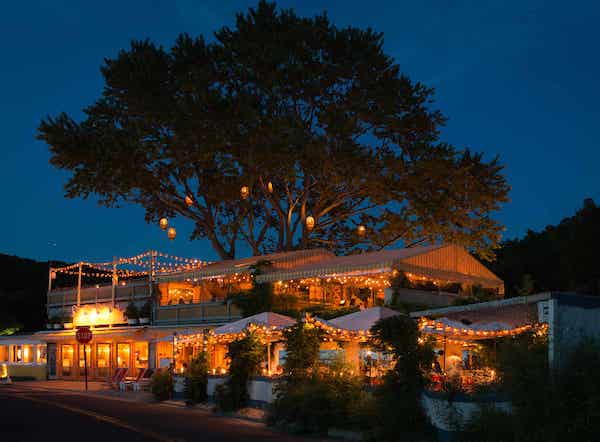 Sunset Beach, Shelter Island
Owned by Andre Balazs, this Bohemian-friendly seaside restaurant is a taste of the Côte d'Azur with a vibe that's even more relaxed than it is cool. Reservations are tough and only available directly, but if you're willing to wait you can always show up early or simply eat in the bar.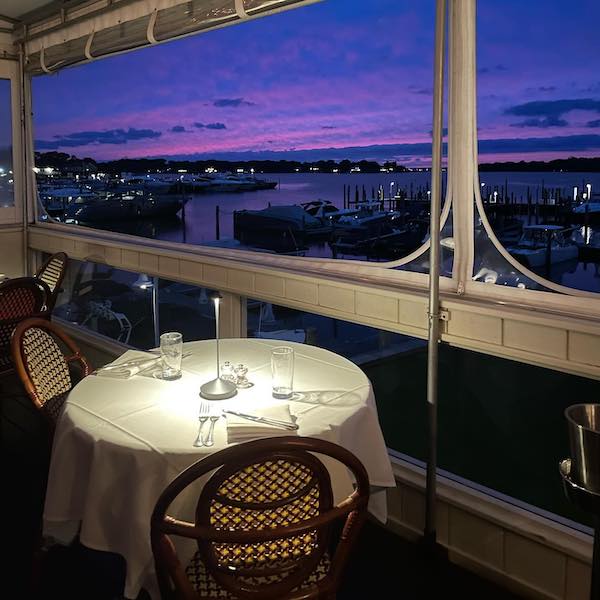 The Beacon, Sag Harbor
Offering the best sunset views in the Hamptons, overlooking the serene waters of Sag Harbor, there used to be over an hour wait for a table at The Beacon on weekend nights. Only during Covid did they begin offering reservations, which still must be booked well in advance.
Sag Harbor Kitchen, Sag Harbor
Helmed by Michelin-award winning chef Melissa O'Donnell, the latest addition to this list is a newcomer for the 2023 season. Since taking over the American Legion location previously occupied by Dockside, the restaurant has been one of the toughest tables to book online without a few week's notice–or a great connection.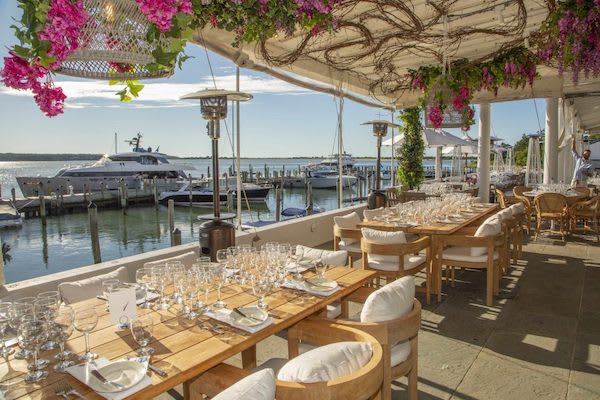 Si Si at EHP Resort & Marina, East Hampton
With mesmerizing sunset views and coastal Mediterranean-inspired cuisine, Si Si is a sought-after dining experience. Unfortunately, Resy shows no reservations available for the foreseeable future.
If you're aiming for these sought-after spots, consider trying off-hours, grabbing a bar seat, or planning well ahead–and make sure to make an impression on off nights, as connections are key when it comes to securing a table that everyone else wants. Good luck!