While Mala Sander+Team meetings are usually strictly business and geared toward sharing information on the latest deals and listings, we all share a love for the silver screen (or "stream") as well!
Here's a glimpse of what we're watching: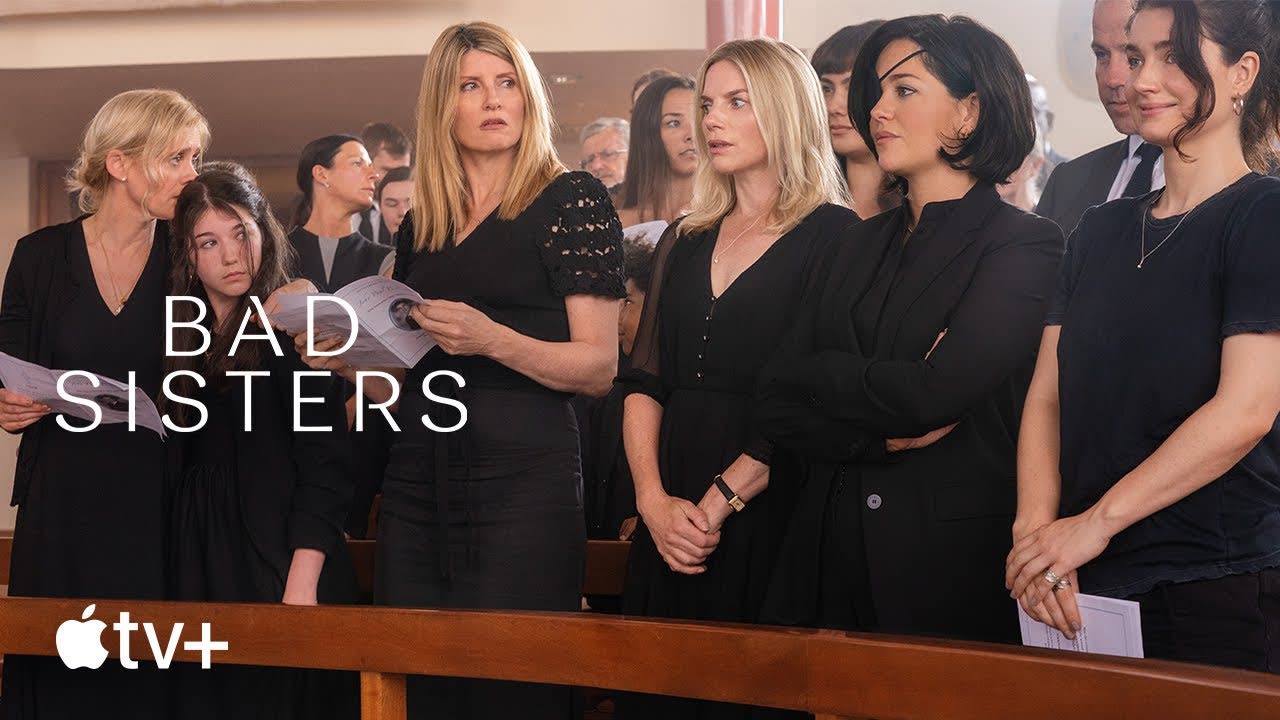 su
Mala: Bad Sisters is probably the funniest thing – incredibly fabulous, dark comedy; love the writing, characters, and storyline. Also, Peaky Blinders is 6 seasons of suspense, and we just got into Inside Man on Netlfix.
And Fauda is back! Season 4 is amazing, I can't stop watching it. Suspense, action, great storyline, and character development.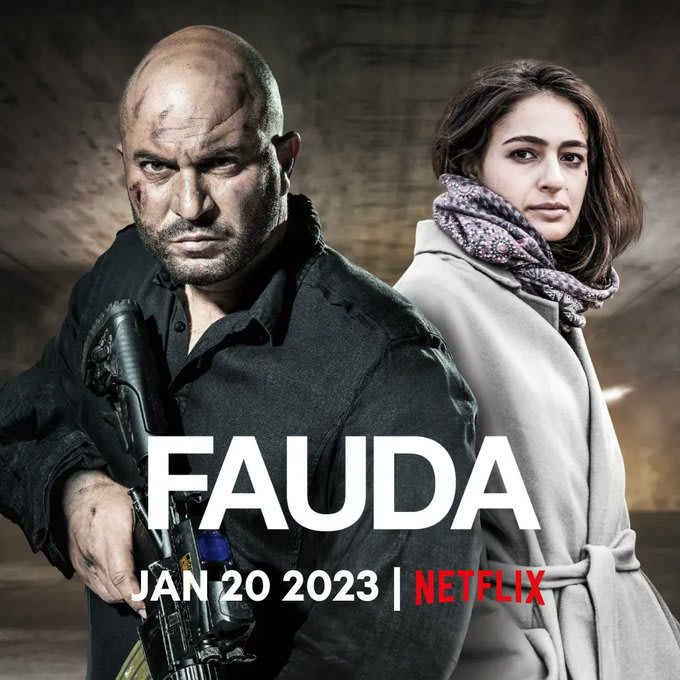 Maxwell: [Fauda]'s amazing! I finished the whole season in a week! I also loved Echo 3, an American special forces story about a kidnapping in South America. Incredibly high-level production, it felt like a movie, and it's based on another Israeli show on Netflix, When Heroes Fly, which I just started.
Chelsea: On Netflix, I'm currently watching Kaleidoscope. The order in which you watch the episodes ('White' needs to be last) will affect your viewpoint on the story, characters, and what questions you will have. And I just finished 1883, the Yellowstone prequel that follows the Dutton family on a journey through the Great Plains in search of a better future.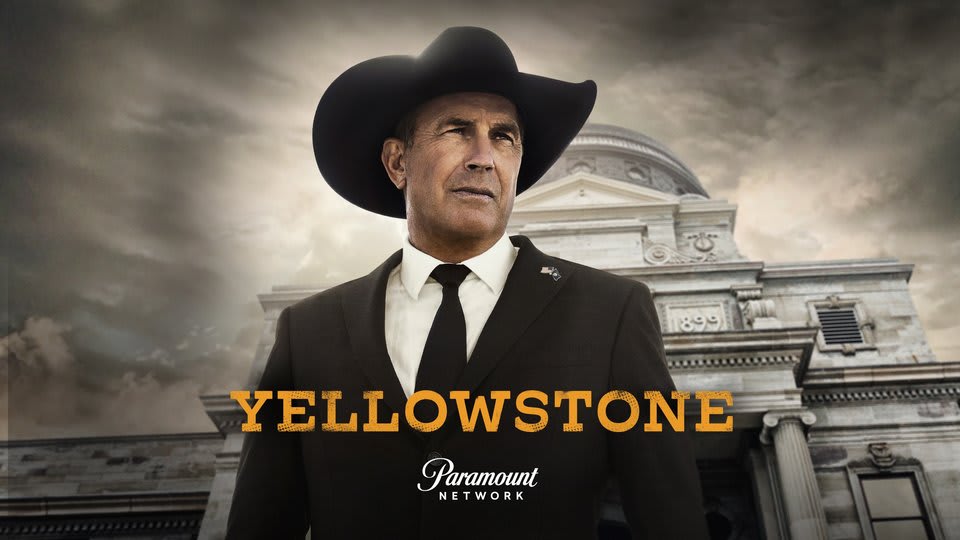 Mala: There's a reason why Kevin Costner won the Golden Globe for best actor for Yellowstone! Don't miss!!
Maxwell: Yes, Yellowstone is a must. I'm also halfway through 1883, and can't wait to start 1923, the newest spinoff with my all-time favorite Harrison Ford.
And, if anyone still hasn't seen White Lotus yet, that's a no brainer – especially when you want to be transported somewhere warmer!
Kyle: Speaking of late to the party, I'm finally watching The Bear. It's so much more than a cooking show and is especially nostalgic to me given my hospitality background. The kitchen scenes are so realistic!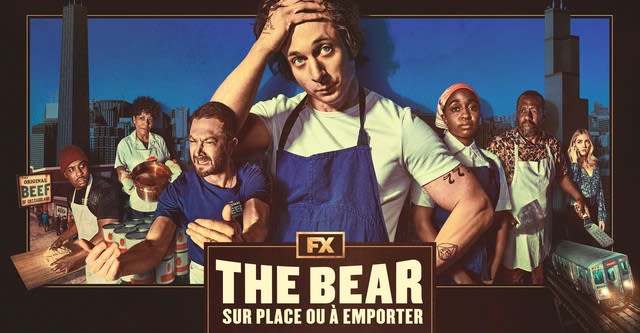 Tina: I loved The Bear! And I'm also watching The L Word: Generation Q. The original was the first television series written and directed predominantly by queer women, and I especially like the newer series "Generation Q" because it's more relatable and inclusive of the kinds of relationships I have. It's also just really fun to watch!
Kyle: I also just finished The Lord of the Rings: The Rings of Power on Amazon. I'm obsessed with LOTR (books and show) and it did not disappoint. The story is just so good! It even spurred me to rewatch the movies, which I hadn't done in years.
If you have any comments or questions about our recommendations, or want further recommendations of 'what to watch' -- don't hesitate to reach out!