Your home is a reflection of your life, and as life changes, sometimes your home needs changing, too. Buying and selling a home is a very rewarding process, but it certainly comes with its challenges. Getting it done quickly can be even trickier, and it is important to have the utmost dedication if you are going to achieve your goal of buying or selling your home at a good price point in a short time frame.
As a highly qualified real estate agent with years of professional experience,
Mala Sander
and her team know all about how to buy and sell a home quickly. Having handled the transactions on countless luxury homes in the Hamptons in highly desirable
neighborhoods
, including houses for sale in Hampton Bays, East Hampton homes for sale, Sag Harbor houses for sale, and Sagaponack homes for sale, the Mala Sander team uses their expert skills and valuable knowledge to help each person they work with buy or sell their home as quickly as possible at a desirable price point.

Before entering the real estate market, check out these industry secrets by the Mala Sander team on how to buy and sell your home quickly to ensure your transaction is a breeze.
Have everything ready to go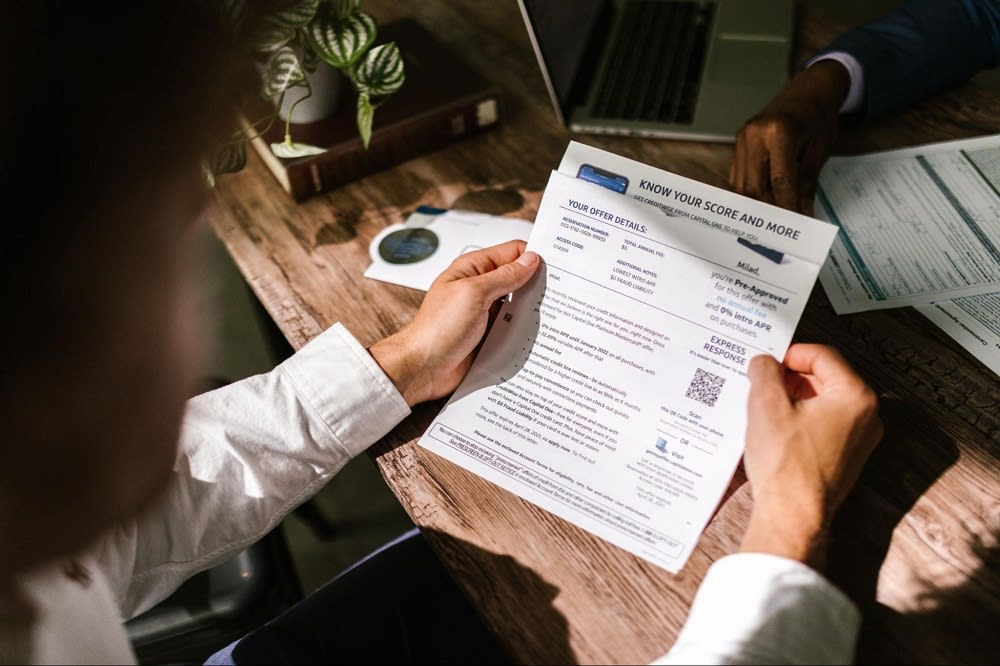 In order to buy or sell your home quickly, it is important to be prepared early. Have everything ready to go early so that you're not scrambling for paperwork later on. Once the day comes around that your home is put on the market or you begin viewing properties, you don't want there to be anything that will delay you from closing a transaction.

For sellers, you can begin preparing your home months before it is listed by decluttering it, making repairs, and staging the space. For buyers, this can mean getting your finances in order prior to even touring homes. You can get a mortgage pre-approval and keep your down payment in an accessible account. By having everything ready to go in advance, both sellers and buyers will be able to leap into action and move the transaction forward when the time comes.
Pick the right price

The qualities of a home are what people love, but the price is what closes a deal. Buyers want to see their hard-earned dollars put to good use by owning a property they view as a good deal and a healthy investment. On the other hand, sellers want to see their property sold for what they think it's worth and ensure they receive a price reflective of its value. Whichever side you're on, picking the right price is essential.

When selling a home, listing a property at the right price point is absolutely critical. The right price point can be the difference between a bidding war erupting over your property and no offers coming in at all. You want to pick a price that is high enough to yield you a significant profit and reflective of the property's market value, but low enough to compete with other listings in the neighborhood and attract potential buyers.

When buying a home, there may be times when you make an offer that is different from its listing price. You may feel that a home is priced too high for its value, or on the contrary, you may want to make a higher offer to ensure you get the home instead of other people who are also seeking to purchase it. Unless you're making an offer for its precise listing price, spend ample time considering whether the price you're offering is still reflective of the home's long-term value.
Be distinguishable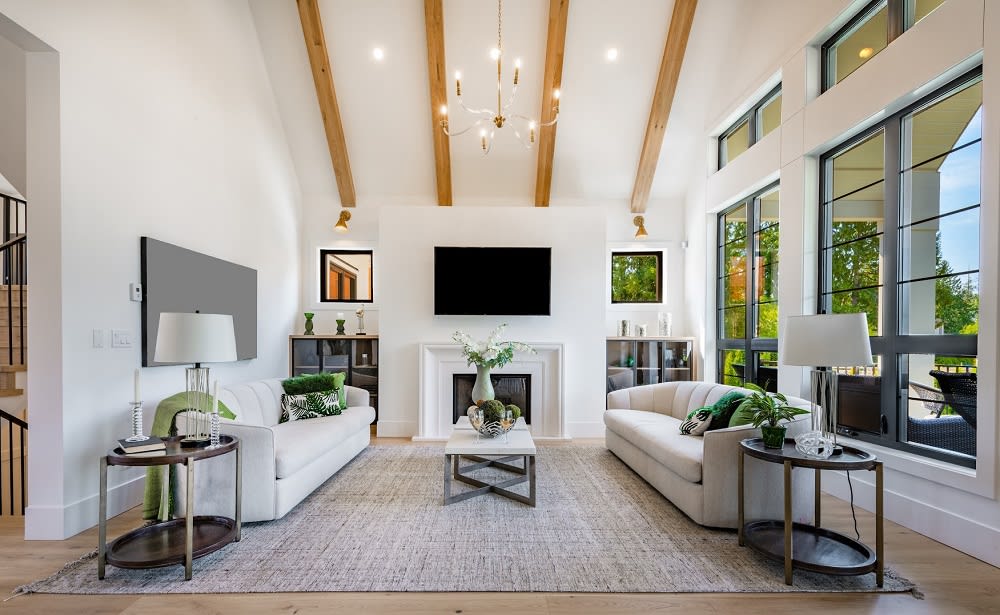 Whether you're buying or selling a home, you want to distinguish yourself from the competition. Many offers may be coming through on a property, or many homes may be listed for sale in the neighborhoods surrounding your home. Buyers and sellers need to make their properties and offers to stand out from the rest if they are going to get their home bought or sold quickly.

To make a home that's for sale stand out from its competition, do everything you can to make sure the home is properly staged and presentable for viewings. Have all of the repairs done, decorate it in a stylish way, and maintain a pleasant ambiance for viewings. To make your offer stand out as a buyer, you want it to be as attractive as possible to sellers. One way to do this could be by including fewer contingencies in the contract or being accommodating to the seller's timeline for moving out of the home.
Work with a local agent

Finding a qualified local real estate agent to work within your neighborhood is a fantastic way to get your home bought or sold quickly. Real estate agents are experts on the neighborhoods in the markets they serve and have valuable resources to close transactions successfully in a short period. They will guide you through the transaction from beginning to end, from how to price a home or what offer to make down to the closing day. With extensive professional networks and tools like the Multiple Listing Service, a real estate agent can give you the competitive advantage you need to find the property of your dreams or get your home sold.

Buying and selling a home quickly takes a lot of work, but it is certainly achievable. By having everything ready to go in advance, picking the right price point for your offer or listing, distinguishing yourself from other buyers and sellers, and working with a local real estate agent, you'll be setting yourself up for success and have everything you need to close a deal in a competitive market.
If you're searching for a property to purchase or are preparing to sell your home and are in search of a qualified real estate agent, contact
Mala Sander
today. Mala Sander and her
team
know everything there is to know about Hamptons homes for sale and will go above and beyond to close your home transaction quickly. Whether you're a buyer looking at luxury homes in the Hamptons in hopes of finding the perfect East Hampton vacation home or a seller getting ready to list your Hamptons beach house for sale, the Mala Sander team can help you navigate the competitive Hamptons real estate market so you can buy or sell your home in record time at a price point you're happy with.