Is purchasing luxury property something you are considering? If you're dreaming of purchasing a luxury home in the Hamptons, there are a few things you need to know to have a stress-free experience. This is a substantial financial commitment, so it is natural to want to think it through thoroughly. To guarantee that your selection is well-informed, here are seven factors you should keep in mind as you embark on your real estate journey.
1. Know what makes a house luxurious

The hallmarks of luxury real estate include spacious floor plans, charming neighborhoods, high-quality building materials, innovative design features, and top-notch amenities. Of course, these houses have highly desirable attributes. Still, they will likely be out of the ordinary for their market. After all, a luxury home is a cutting-edge structure.


These homes often fulfill many requirements, including a much sought-after location, high cost, spacious size, top-notch construction materials, interesting and unique layout, resort-style amenities, and an illustrious history, to be labeled as the best of the best.


High-end real estate purchasers are on the lookout for a select few characteristics and amenities, regardless of whether they are purchasing a city penthouse with skyline views or a large rural manor. You should be able to find a luxury property that satisfies most, if not all, of your requirements, such as stunning vistas, water access for a yacht, and ultimate privacy and serenity
2. Determine what you want in your high-end home

Set aside some time to consider your needs and desires for a luxury home; as much specificity as possible is always ideal. For example, do you have strong preferences for the neighborhood where you would like to reside? How important is it to live somewhere that is served by an excellent school district? Which amenities do you require, and which would you merely prefer? Do you want a move-in-ready home or a fixer-upper? Clarifying your needs before beginning your search for luxury real estate will save you time and prevent you from making hasty choices you might regret down the line.
3. Looking for luxury to call home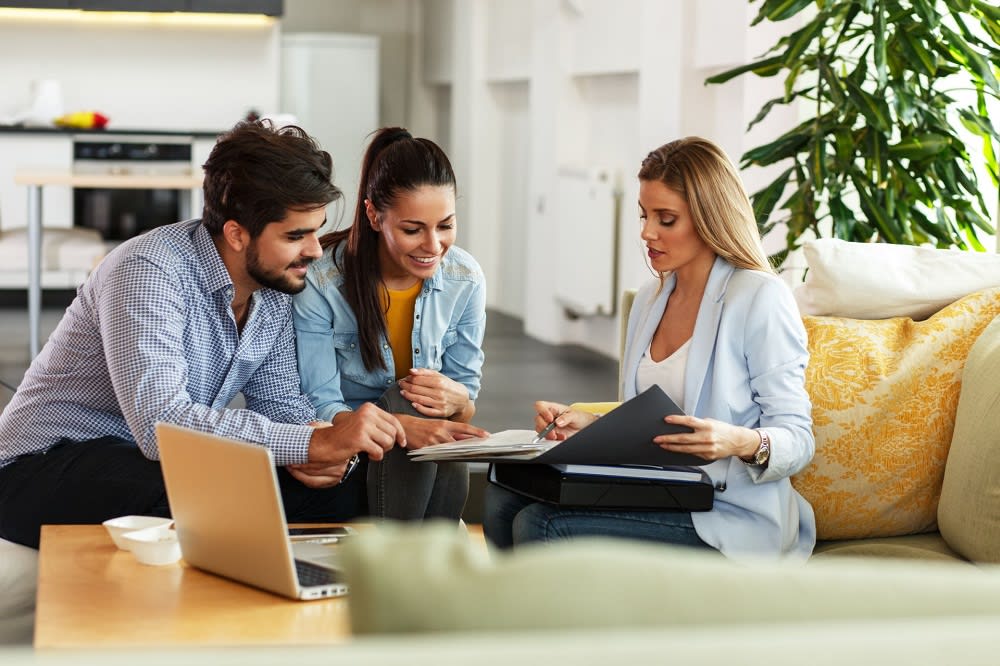 Photo courtesy of Shutterstock
Most home seekers will begin their quest on the internet. Still, it may be difficult to find high-end properties using standard search engines, so hiring a professional can expand your search significantly. A real estate consultant who specializes in the luxury market and comes highly regarded can give expert insight into the finest schools, areas, and hot ticket items you may have otherwise overlooked. In addition, remember the value of doing in-person tours of potential residences during your search. The majority of high-end property owners do not want their residences photographed and posted online for all to see. Seeing a house in person is the best approach to determine if you will be happy living there.
4. Tips for evaluating the top candidates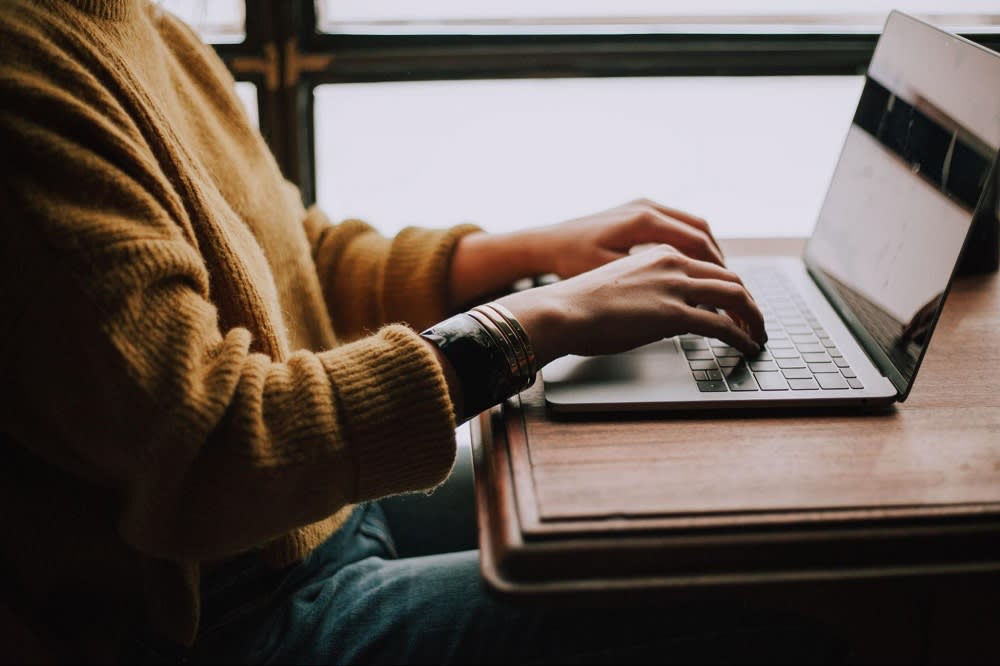 Photo courtesy of Unsplash
Luxury homes generally require more care and attention to detail, especially in marketing and maintenance. Therefore, repeat visits to the homes on your shortlist are essential for making an informed decision. The second pass of a luxury house may give a ton of information on a wide variety of things you might have ignored the first time around, from the construction process to the comforts of each room to the surrounding environment and the convenience of the neighborhood.


You must also validate the market by gathering information on comparable house prices. Your realtor will conduct a CMA (Comparative Market Analysis) to determine an appropriate price for the luxury house in question. This knowledge will also be helpful to have on your side during pricing negotiations.
5. Have a firm grasp of financing and fees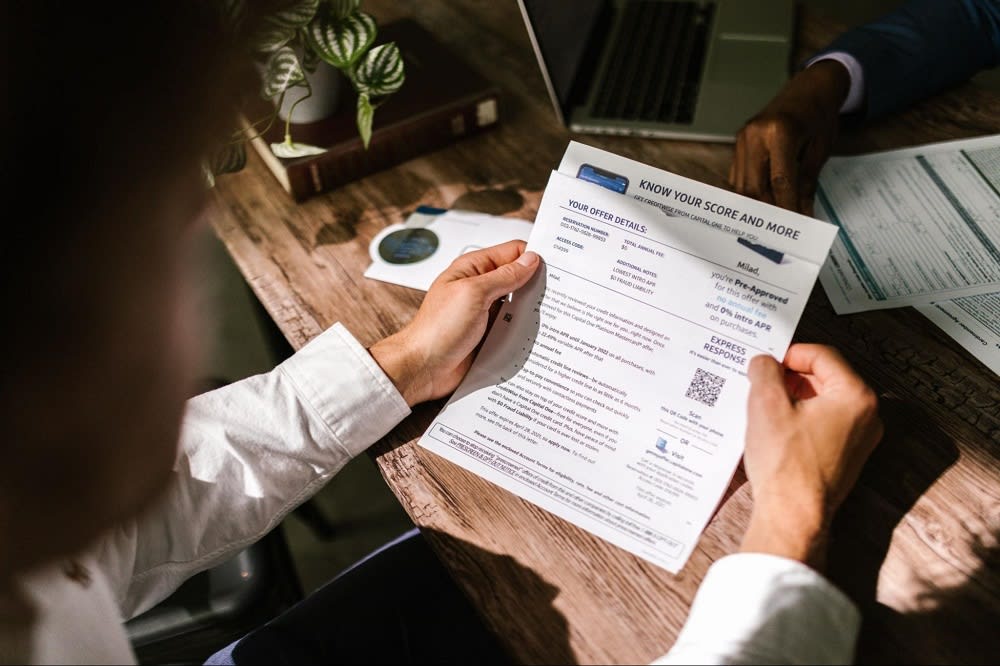 Photo courtesy of Pexels
When thinking about financing luxury homes in Hamptons, New York, keep in mind that the mortgage approval procedure for a high-end piece of real estate typically takes longer than average. The average down payment for a home in today's market is between 5% and 20%. Most lenders will want a 15% down payment, which is a substantial amount of cash when dealing with luxury properties.


It is also essential to have your financial documents (such as W-2s, tax returns, and bank statements) and other information handy before beginning the financing procedure. It is also a good idea to be pre-approved for a mortgage with your bank, lender, or broker before you start house hunting. This will allow you to submit offers with the confidence that you have been pre-qualified. Finally, title insurance, counsel fees, transfer tax, and other closing expenses will mount up, so be sure you are prepared to meet such expenditures on closing day.
6. Inspections are important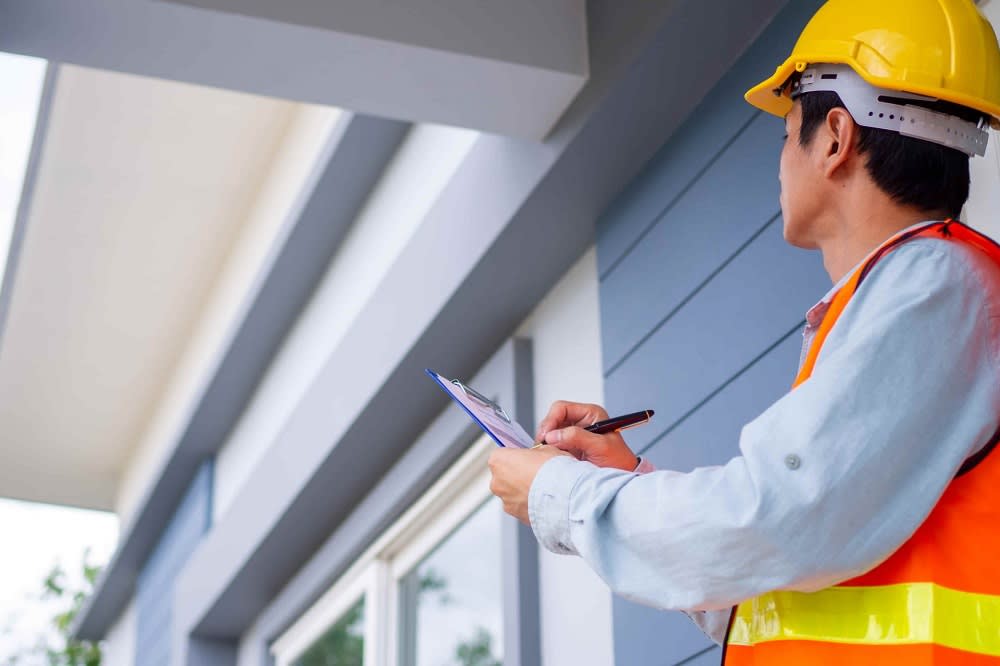 Photo courtesy of Shutterstock
The inspection is an essential part of buying a high-end house. Before you commit to buying, an in-depth assessment will reveal any potentially problematic conditions in the home or on the land. And do not forget to keep up with regular checks and maintenance concerns. Finally, it may be wise to hire a well-practiced local real estate lawyer to assist you in avoiding any complications, though this is not always essential.
7. Be sure to consult the appropriate professionals

Luxury property purchases call for the assistance of a number of professionals, not simply an attorney. Experts in the sectors of tax and finance, banking, and the legal aspects of purchasing a luxury home should all be consulted since they will play pivotal roles in making the transaction as streamlined as possible. In addition, when investing in luxury real estate, it is in your best interest to collaborate with a reputable expert who is well-versed in both the market for such properties and the purchase procedure.
Do business with New York's top-tier real estate agent
Invariably in the top 1% of Corcoran agents nationwide,
Mala Sander
is a committed luxury real estate expert with 20+ years of experience in the market. She is also a fellow of the International Luxury Alliance, a premier network of top-producing real estate brokers from Europe and North America. Mala's experience has taught her to make her customers' ambitions her own, and her robust portfolio of luxury listings includes exceptional residences for even the most selective clientele. Mala makes the seemingly stressful task of buying a high-end home easy and seamless for her clientele. If you are ready to get started with finding your next
luxury home
, whether it is East Hampton, Sag Harbor, or Sagaponack real estate,
contact Mala today
!

*Header photo courtesy of Mala Sander