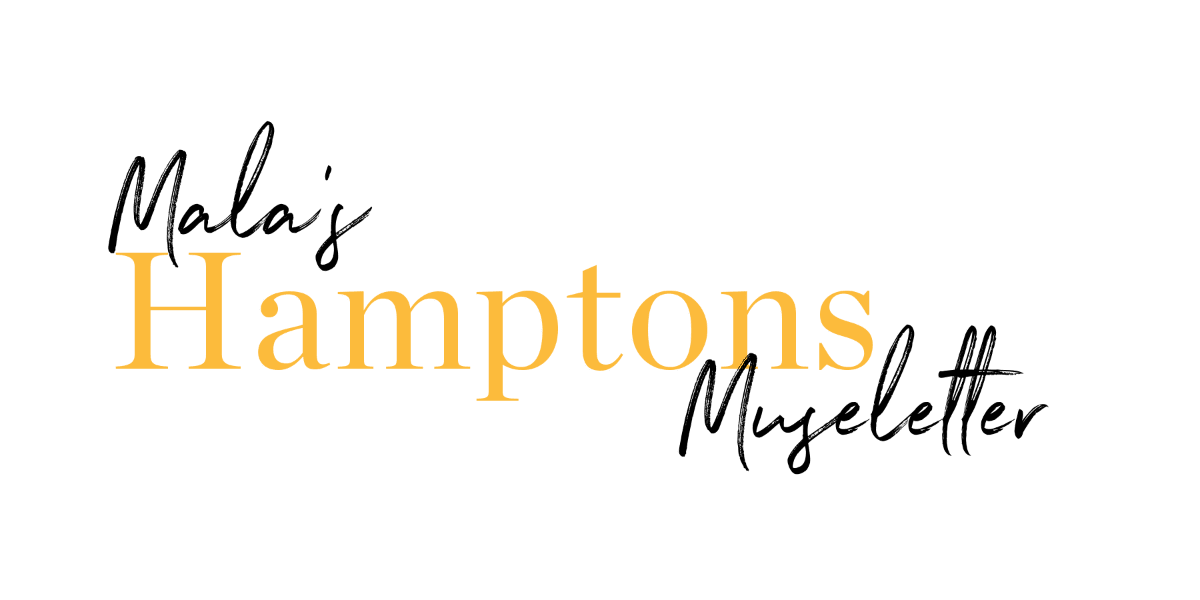 Hello December! What a whirlwind year. Can 2020 end too soon??

Anticipating the arrival of a vaccine for the virus is my favorite holiday activity so far, but now on to the real task at hand, which is decking the halls, and making my list, and checking it twice. This list this year consists of locally-sourced gifts for everyone, and I've gotten a jump start, sourcing decor from Marders in Bridgehampton and a few key vintage gifts finds from the new Jetsam in Southampton. I'm also hoping to keep some holiday traditions intact, so I'll be virtually peeking at holiday decor, watching the Nutcracker, and singing along with my favorite holiday carols (Santa Baby, anyone?).

Here's how:
We're quite possibly looking at round 2 of #stayathome. Once again, it's time to curl up and .. binge-watch? Oh no! How about something different? What better way to have fun than with a little competitive spirit around the house. Check out this list of the best board games, which has something for everyone.

Ok, Ok .. we know we love to binge. If you haven't yet binged The Queen's Gambit on Netflix, a fantastic story about a female chess prodigy. Here's why chess is back in a big way in 2020.
Where the heart is... and the heart of the home is usually the kitchen. Check out this one - at 52 Glover Street - it is absolute perfection, as is the rest of this stunning home and it's available for rent. Winter, Summer, or year-round, take your pick - and imagine the meals you'll cook here!

Did you know? The kitchen is one of the most frequently updated spaces in a home and gets great bang for the buck in terms of pleasure, and yes - return on investment. Who can resist a terrific kitchen? If you're inspired to update your kitchen, check out the biggest kitchen trends of 2021.
While you've got design on your mind, I love these simple yet elegant twists on traditional decor. The style has been dubbed "new traditional," and is so classic that it appeals to a wide audience, yet feels very new and unexpected -- and is definitely instagram-worthy!

A terrific example of new traditional design #goals is 10 East Woods Path - a wonderful, practically new 7500SF home in Sagaponack.
While we settle into the hibernation season, we may feel restless, anxious, or have trouble sleeping. There's a solution: check out this list of the best weighted blankets to cozy up with, maybe in front of the massive two-story fireplace at this waterfront home at 72 Gardiners Bay, where you have complete solitude and unobstructed views of the water from just about every room.

Thanks for reading - be back soon with more of everything that is #AuthenticallyHamptons.

All the best,

Mala