If you're looking for a high-end real estate agent in the Hamptons, you need to know where to look. With so many market options, finding the right person for the job can be challenging. By following these simple tips, you'll be sure to find an agent who meets your needs and can help you get the most out of your purchase or sale. Let's take a look!
How to find the right Hamptons realtor

The Hamptons is one of the country's most desirable locations for luxury real estate. Suppose you're considering buying property in the area. In that case, it's essential to work with an experienced agent who knows the ins and outs of the local market. Similarly, if you're lucky enough to own a property in this exclusive enclave, you'll want to ensure that you have the best possible representation when it comes time to sell. In either case, the right agent will have a deep understanding of luxury Hamptons real estate and can guide you through the process from start to finish.
Do your research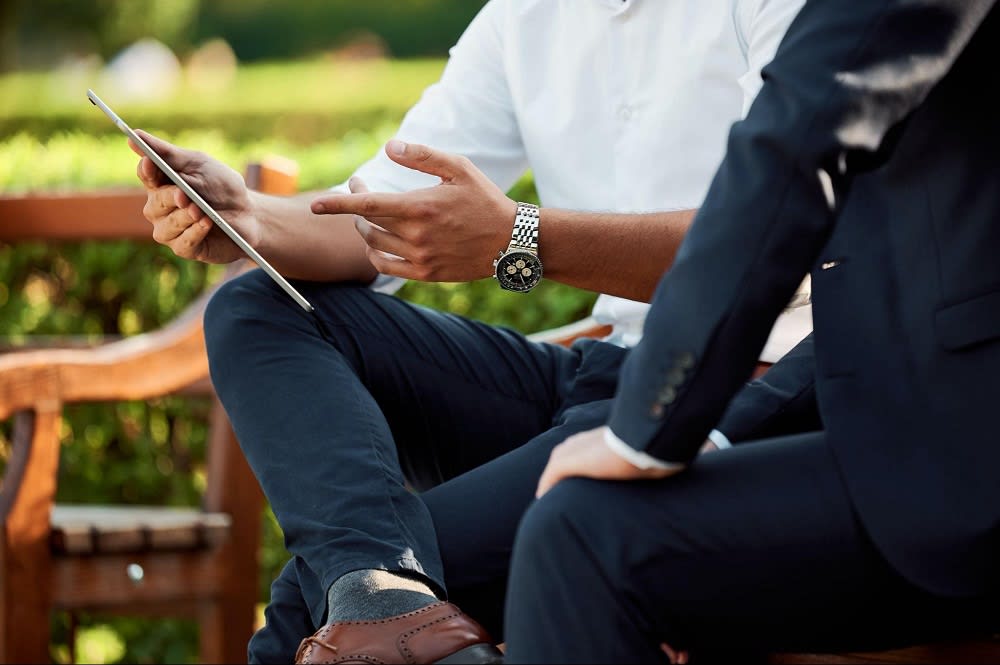 Photo courtesy of Unsplash

You must do your homework when looking for a real estate agent. First, ask for recommendations from friends or family who have bought or sold real estate in the area. If you don't have any references, see which agents have listed Hamptons homes for sale that are similar to the home you want to buy. Then, once you've compiled a list of potential agents, review their social media presence and website, read online reviews, and evaluate testimonials from past clients. This will give you a good sense of their level of experience and customer service.

Additionally, when it comes to buying or selling luxury real estate, experience matters. Look for an agent who has worked in the Hamptons real estate market for several years and has closed numerous successful transactions. An experienced agent will know how to navigate the unique challenges that come with buying or selling high-end property. They'll also have a network of contacts that can be invaluable during the process.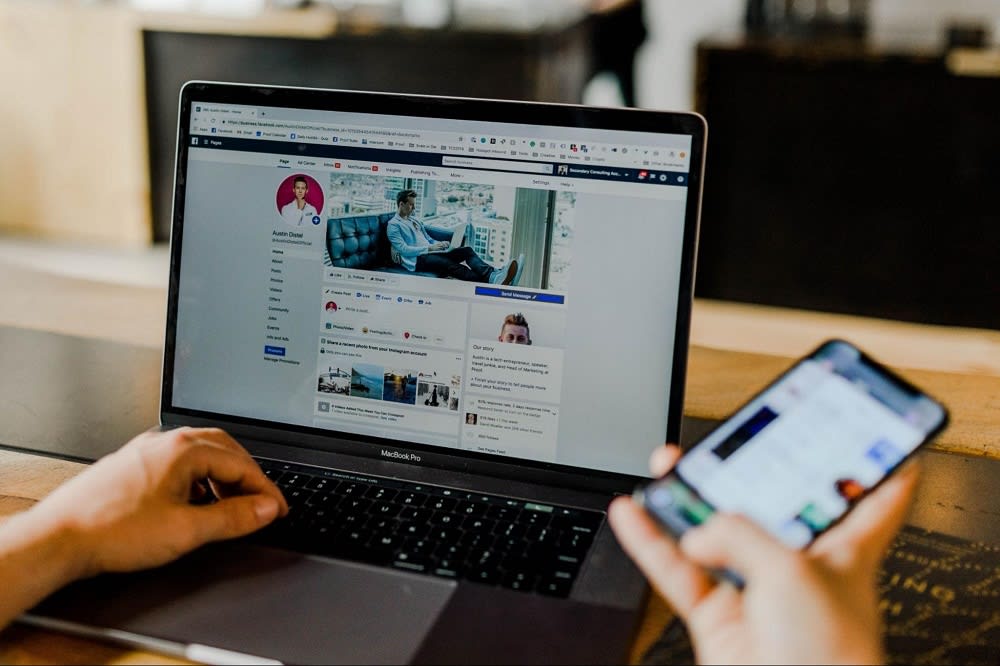 Photo courtesy of Unsplash
Choose an agent who is familiar with your area of interest

The Hamptons is a renowned luxury destination made up of several different communities that each offer their own distinct appeal. When you're ready to buy or sell property in this highly sought-after region, working with a realtor who knows the local market is critical. They should be intimately familiar with the various neighborhoods and should be able to advise you on pricing, home values, and other factors that could impact your transaction. With their deep knowledge of the area, they can help you maximize your investment and ensure a smooth and successful transaction from start to end.

When you're looking for an agent, make sure that they are familiar with the area where you are looking to buy or sell. For example, if you're interested in homes for sale in Sag Harbor, you'll want to find an agent who knows the ins and outs of that particular market. The same goes for if you're looking at East Hampton homes for sale. They should be familiar with the local amenities and schools, and they should have a good understanding of what buyers are looking for in that particular market. You'll want to find an agent who understands the unique selling points of that community and can help you price your home or negotiate the price of a property accordingly. By working with an experienced Hamptons real estate agent, you can be confident that you're getting the best possible advice and service.
Schedule consultations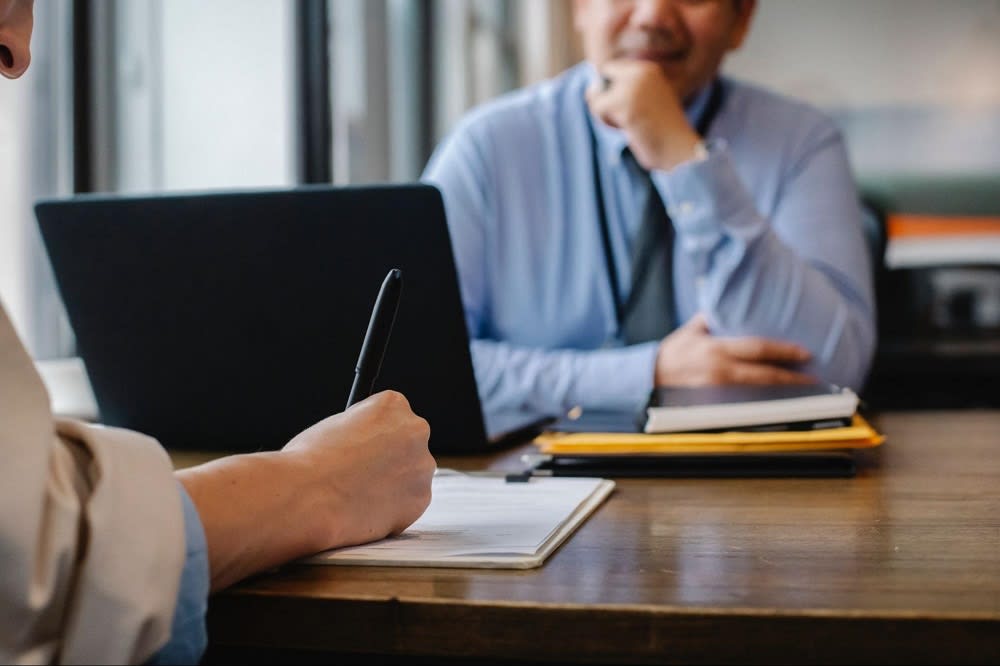 Photo courtesy of Pexels

When you're ready to start looking for a real estate agent, it's important to take the time to narrow down your options and find someone whom you feel confident about working with. One of the best ways to get to know an agent is to schedule a consultation. This is your chance to ask questions about their experience, their knowledge of the local market, and their strategy for marketing your property. It's also an opportunity to get a sense of their personality and see if you would be compatible. Pay attention to whether they seem genuinely interested in helping you reach your goals and how well they listen to your needs and concerns. You should also make sure that you feel comfortable communicating with them, as you'll be spending a lot of time talking to them about your transaction.
Compare fees and services

Last but not least, be sure to compare fees and services before partnering with an agent. Many agents in the Hamptons charge higher commissions than elsewhere in the country, so it's important to be aware of this upfront. When comparing agents, also ask about what services are included in their commission fee. For example, some agents may charge extra for open houses or social media marketing. Choosing an agent who offers a comprehensive suite of services is your best bet for a successful transaction.

By following these simple tips, you'll be sure to find an experienced, successful real estate agent who can help you buy or sell your home in the Hamptons. Remember to do your research, schedule consultations, ask the right questions, and compare fees and services before making your final decision. With the help of a knowledgeable and experienced agent, you'll be able to maximize your investment, get the most out of your experience, and navigate the Hamptons real estate market without all the stress.
Choose leading realtor Mala Sander
Mala Sander
knows everything there is to know about buying and selling property in the Hamptons. Throughout her more than 20 years of experience, Mala has built a loyal client base of both local business owners and high-profile customers. Known for her honesty and ability to truly understand the lifestyles of her clients, Mala sees every relationship as a partnership, from the first time she meets a new client to the many who have bought and
sold multiple homes
with her over the years. If you're ready to buy or sell luxury homes in the Hamptons,
contact Mala today
!

*Header photo courtesy of Pexels