When it comes to dining out east, we all have our personal favorites, so sometimes to find the next new hotspot – or your new favorite spot – it's best to ask the experts.
One of our favorite restaurant resources in any major city, The Infatuation, finally gave the Hamptons some love and just released their list of the 37 Best Restaurants in the Hamptons, from Westhampton to Amagansett.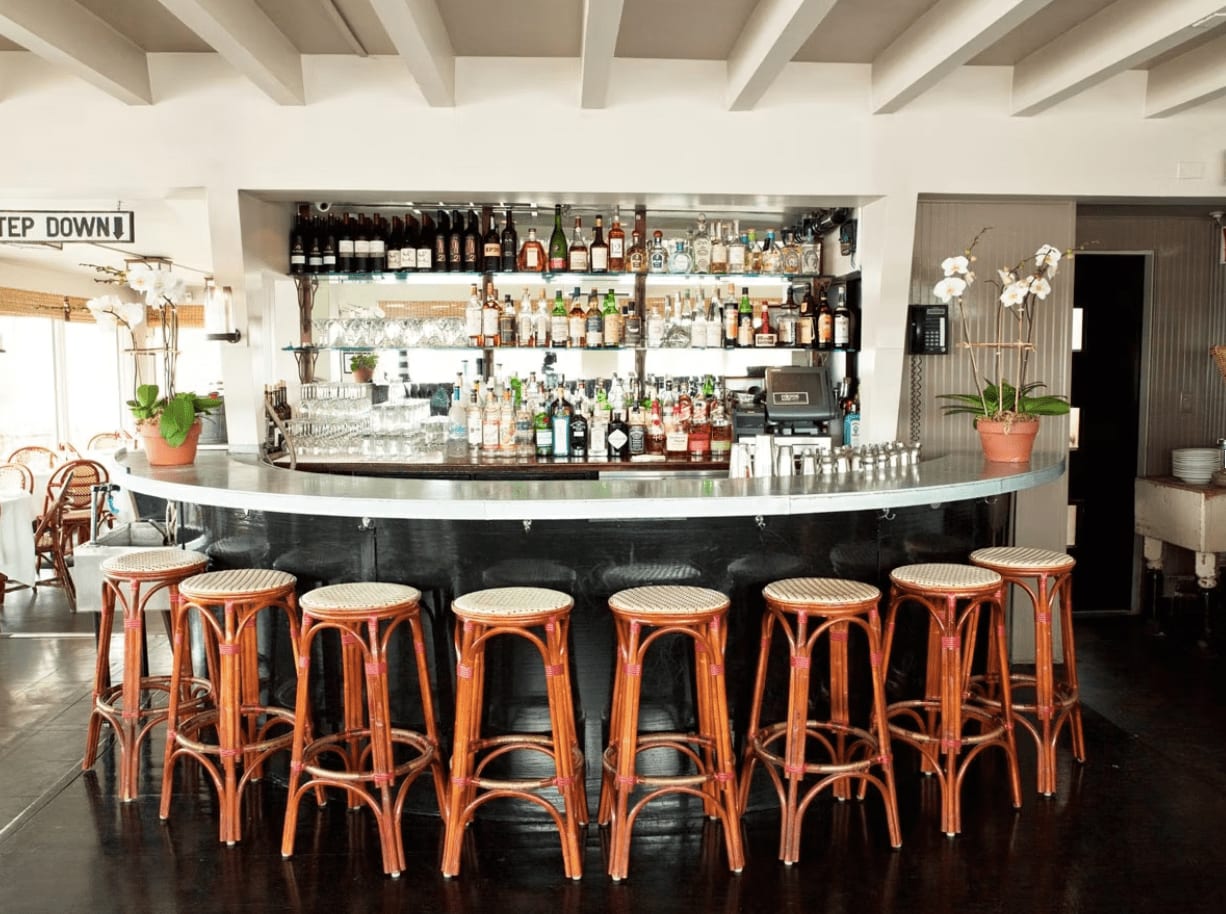 The Beacon in Sag Harbor
What about Montauk!? The End got its own list from The Infatuation with The 21 Best Restaurants in Montauk.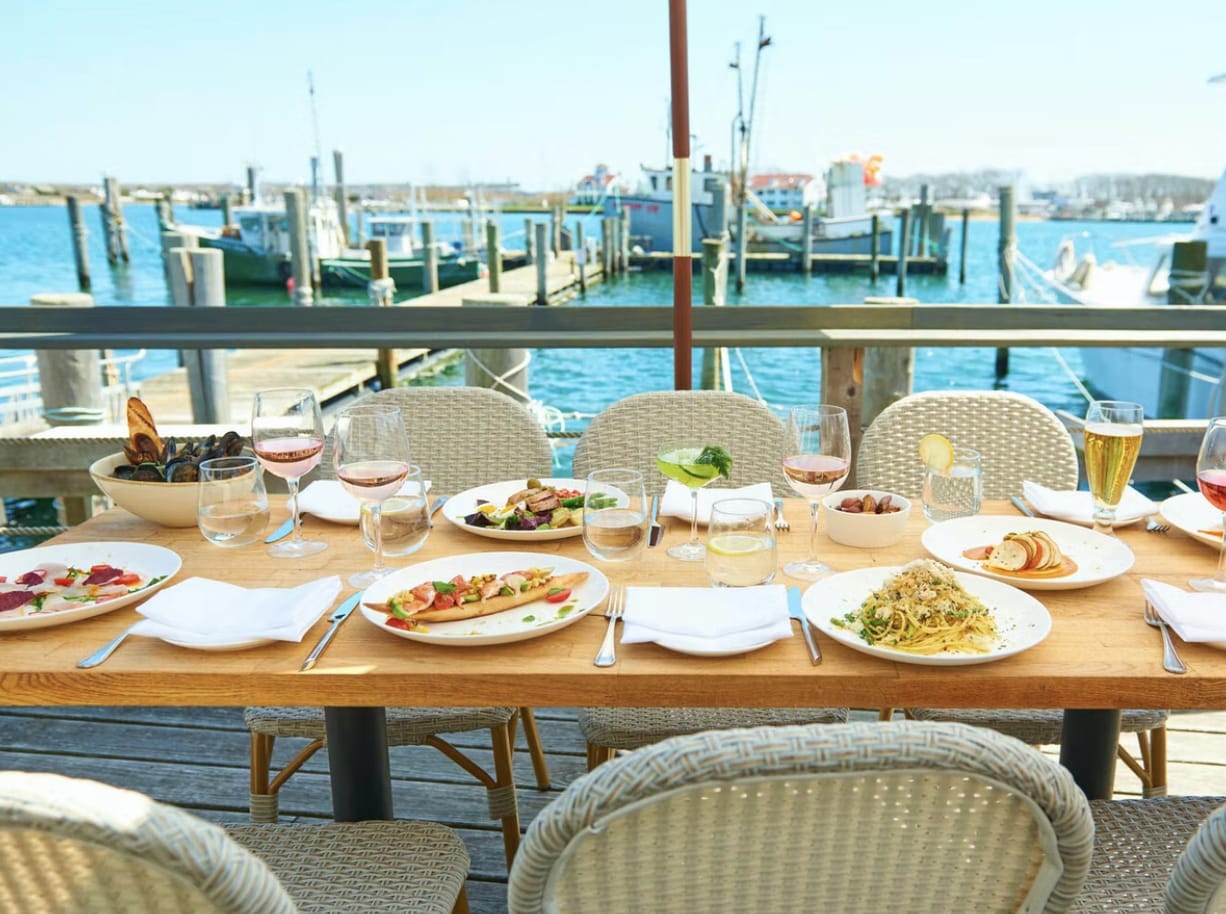 La Fin in Montauk
If you don't want to wait for the best outdoor dining, and book ahead at the best date spots or the best places for groups, check out The Ultimate Resy Guide to the Hamptons, where you can also make your reservations directly.