From morning walks to full days soaking in the sun, one of our favorite Hamptons' activities will always be the beach. When you're by the beach, you're house can be big or small, pool or no pool, it doesn't really matter – life is good! Here are 6 budget-friendly rentals that are so close to the beach, you won't even need a car!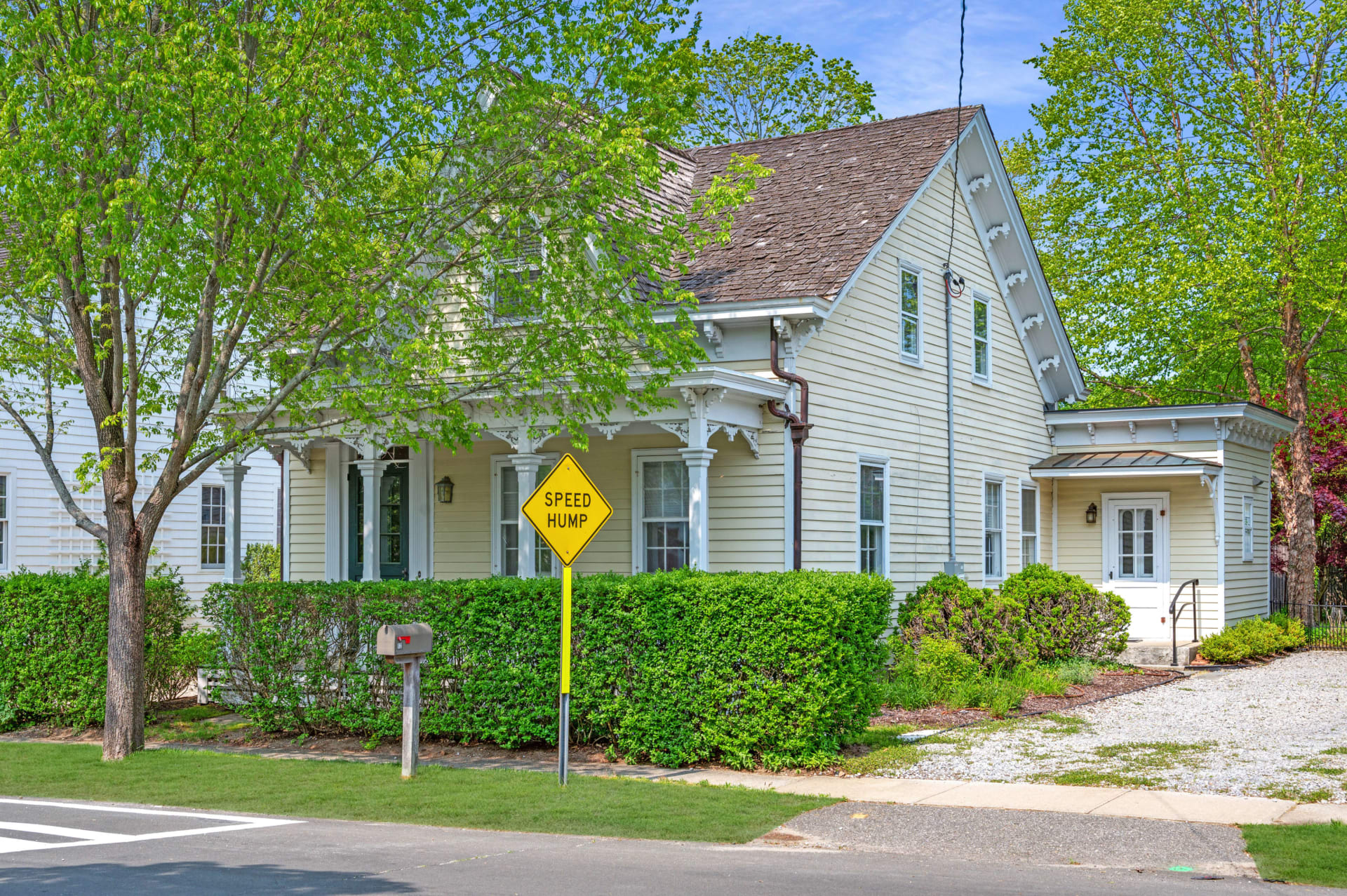 12 Glover Street, Sag Harbor
This historic 3-bedroom on one of Sag Harbor's most illustrious streets–where the waterfront homes across the street trade for well over $10M–gives you access to all Sag Harbor village has to offer without needing a car. Available for July and August.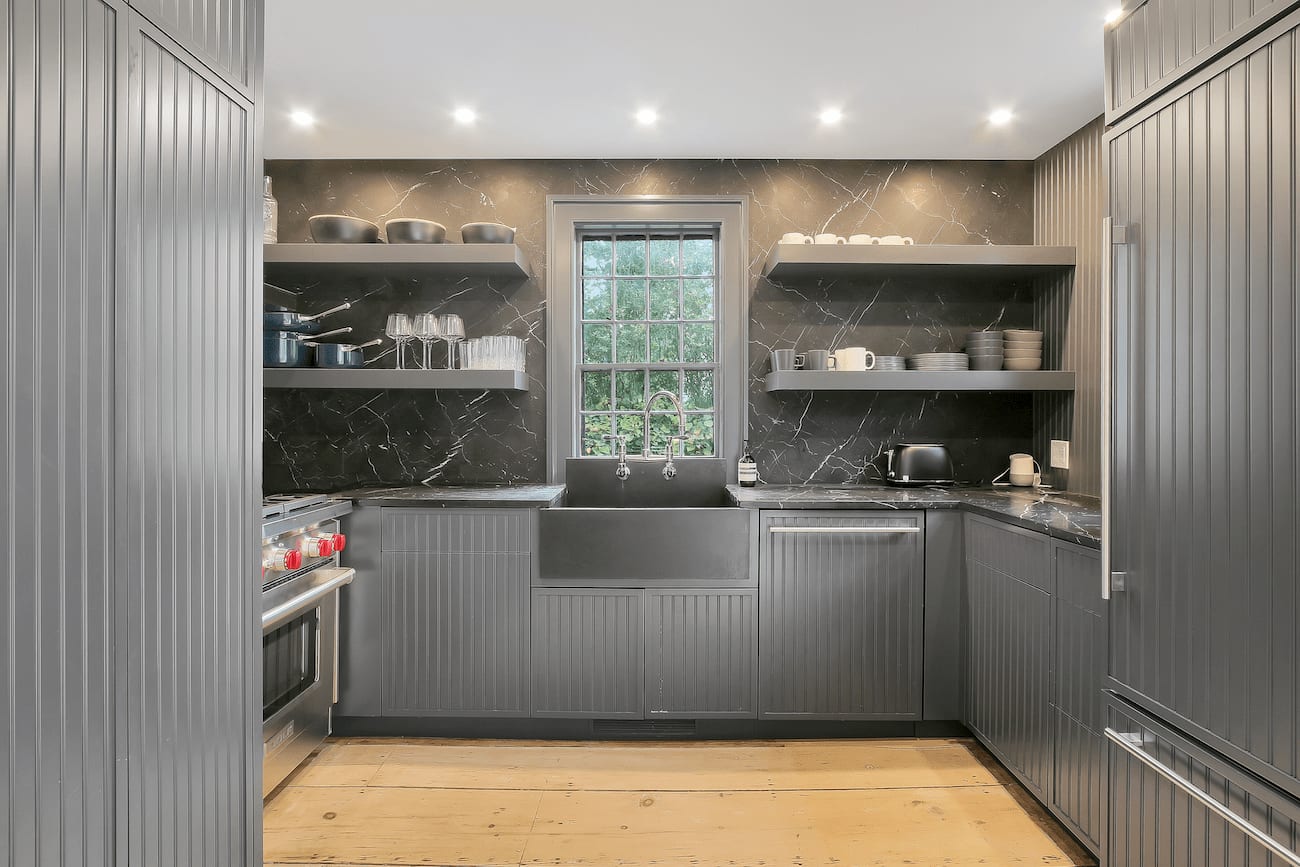 16 Jefferson Street, Sag Harbor
The most jaw-droppingly designed rental on this list, 16 Jefferson is a historic 2-bedroom that has been completely renovated with chic, bright Scandinavian design. What better way to spend summer than in the heart of Sag Harbor village? Available July through September for as short as two-weeks at a time!
50 Harbor Drive, Sag Harbor
Located in the local favorite Bay Point, this 4-bedroom is not only less than 100 feet from Sag Harbor Cove, it's also just about a quarter mile from the coveted day-long sun and incredible sunsets at Long Beach. Available July through Labor Day.
21 Elm Street, Sag Harbor
Not only is this recently renovated 4-bedroom beach house just a block from the bay, it's even closer to Cromer's for restocking your adventures all season long! Available weekly, bi-weekly and for the whole period July 26th - Labor Day.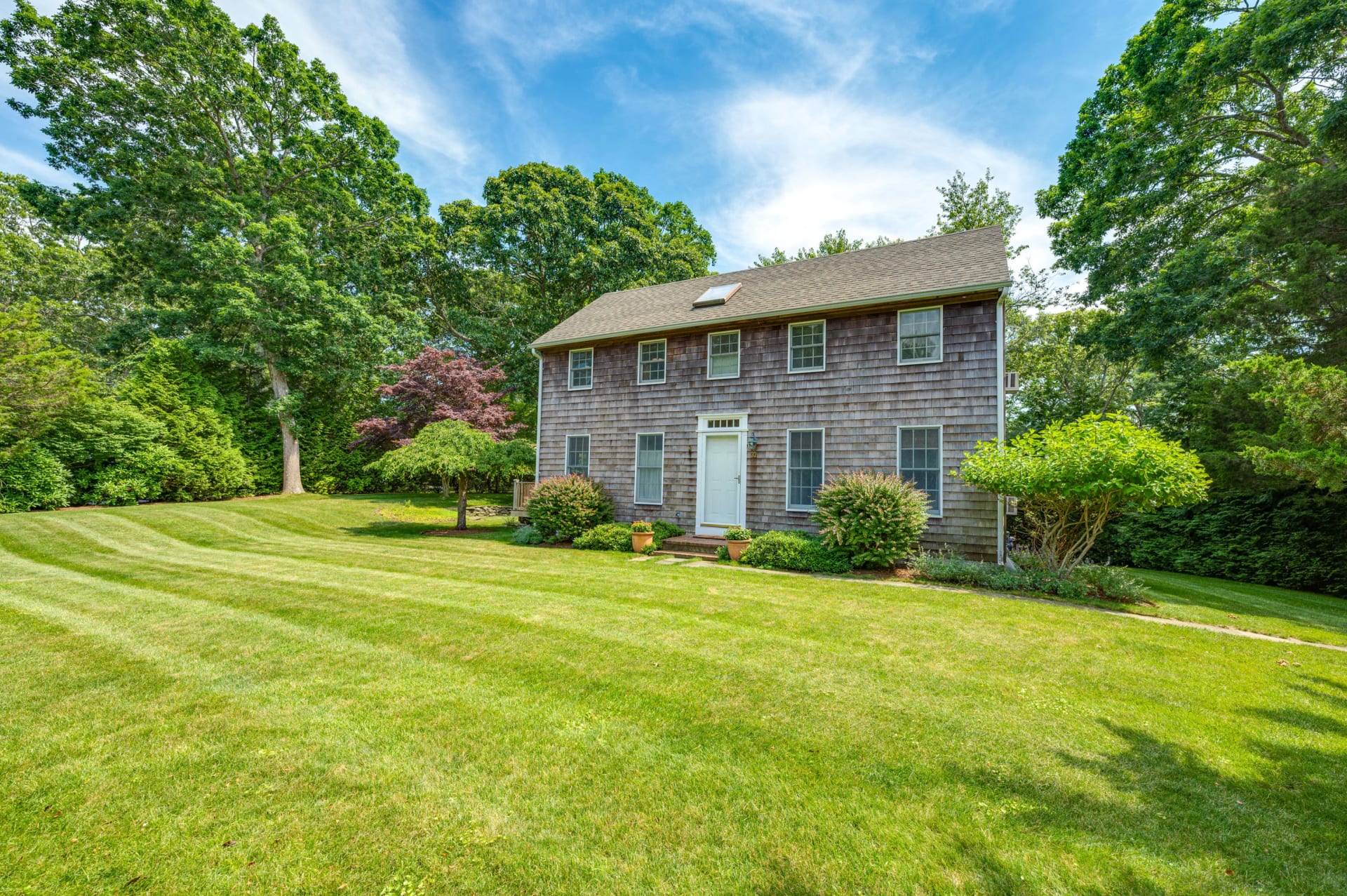 32 Princeton Road, Sag Harbor
Nestled in coveted Redwood, which offers peace, privacy and proximity to Sag Harbor village all at the same time, this 3 bedroom saltbox is also just around the corner from the communities boat launch. With an open floor plan, dining deck, and rolling lawn, you can't beat this rental that is available beginning July for as long as you like – that's right, year-round occupancy!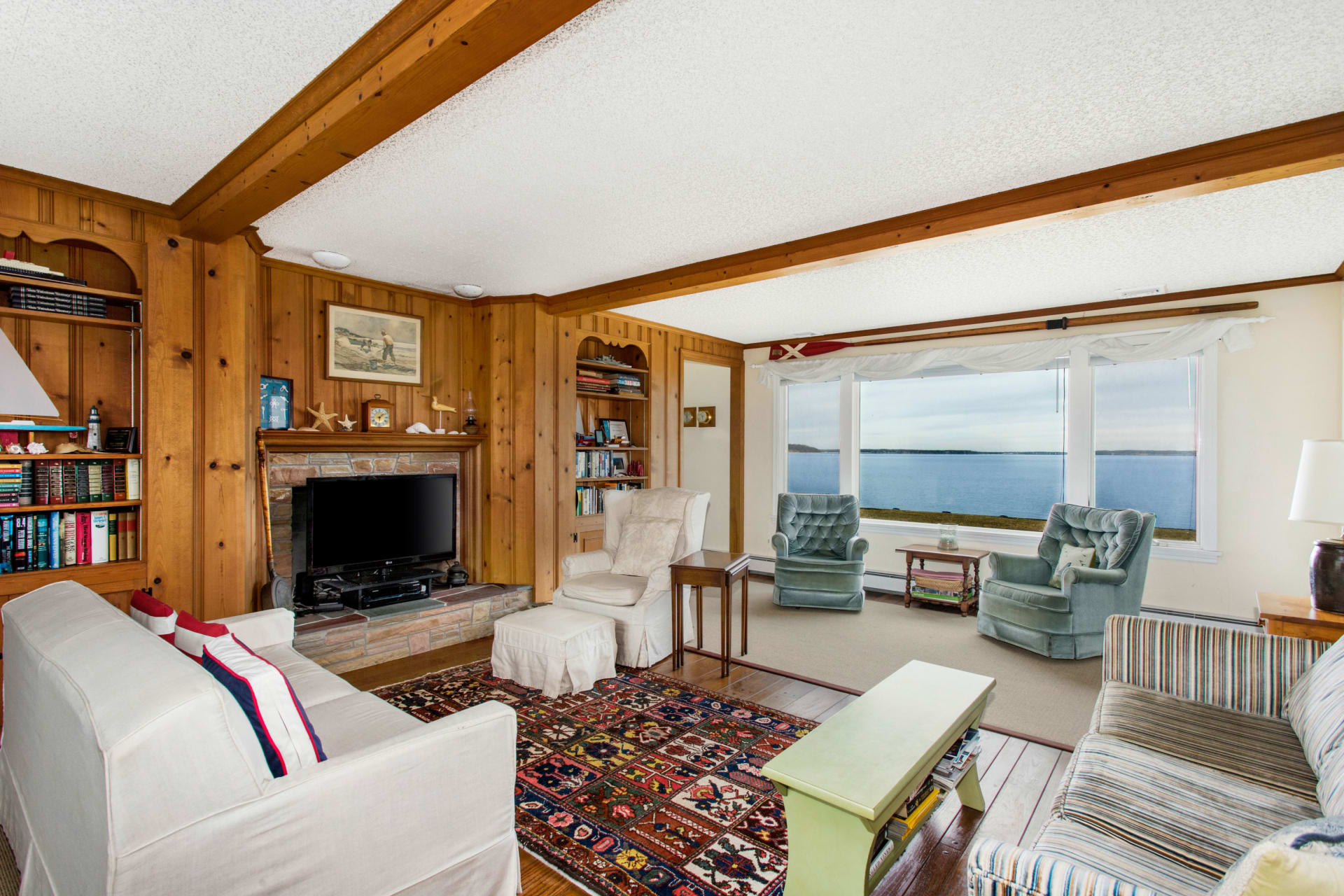 61 Noyac Bay Avenue, Sag Harbor
We saved the best setting for last with this beachfront oasis. Yes, you can have your own private beach–and lawn–at this gorgeous Noyac 3-bedroom with over 100' of waterfront! Available July through Labor Day.