Selling luxury real estate can be both highly profitable and highly stressful—especially when listing in a competitive high-end market like the Hamptons. If you need assistance listing Hamptons luxury homes for sale, you need to hire an experienced, local luxury realtor.

One of the best realtors in this luxurious corner of the Long Island real estate market is Mala Sander. Below is a short list of what makes the Mala Sander+Team such a positive force for Hamptons home sellers, beyond consistently ranking as Corcoran's #1 Team on the East End.
Experience
When it comes to selling a home in any luxury market, it pays to work with a realtor who has extensive knowledge of local transactions, trends, and agents. You may go into a sale thinking you've set a good price, but end up listing too high when compared to other Hamptons luxury homes for sale. This can turn off buyers and leave your home languishing on the market.

Past buyers and sellers alike appreciate Mara's honesty, responsiveness, communication, negotiation skills, and knowledge. With her help, your house will be sold in no time—and for the highest possible price.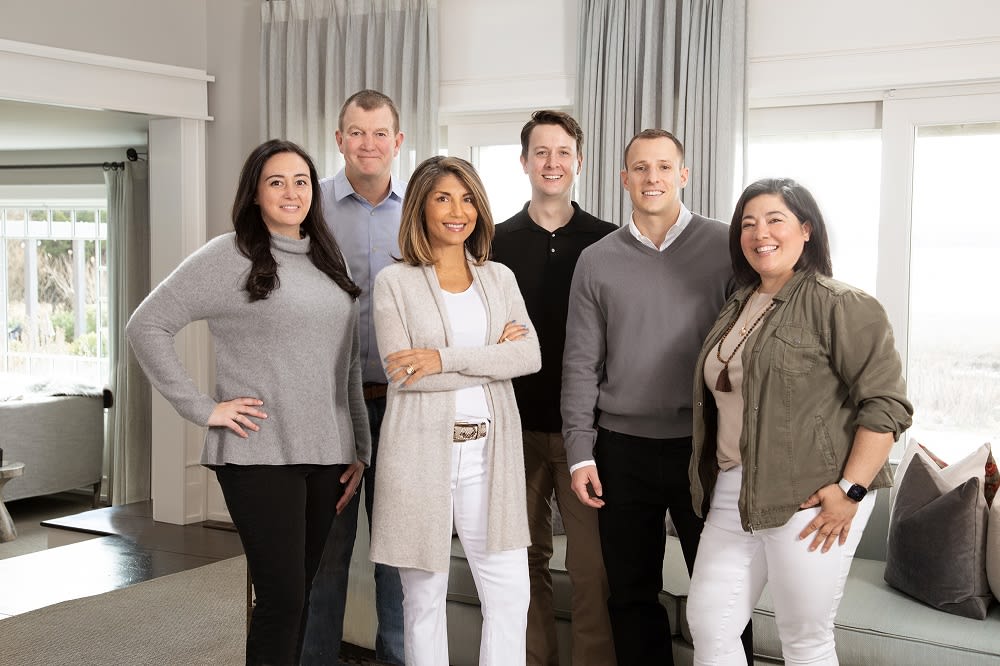 Excellence
Hiring a realtor with a lot of experience under their belt is one thing—but making sure that realtor is excellent at what they do is another. After all, someone could be a realtor for 20 years but still not be qualified to sell luxury real estate. Some realtors only work part-time, selling a few Hamptons luxury homes here and there for friends, family, or colleagues.
Mala Sander + Team provides the excellence to back up their experience. With help from her 20 years in the business,
Mala's in the top 1% of Corcoran agents nationwide
and the team is Corcoran's #1 Hamptons Team. In fact, Corcoran has acknowledged Mala as a member of their President's Council every yar since 2015. They're also a part of the International Luxury Alliance, adding global connections to her impressive full-time resources.
Personalized cooperation
As a realtor, the team greatly values communication and cooperation—two skills that can't be bought with a long career or an academic certification. They genuinely wants to work with you to find the perfect Hamptons luxury home for your needs. In the worst-case scenario, they're willing to
discourage clients from deals if they feel confident they're not in their best interest
. Mala Sander + Team never want their clients to take a sub-par deal.

During the sale process, Mala and her team always has the future of her clients in mind, creating a custom-tailored plan for each situation. This is where her history with marketing comes in, helping her analyze the real estate market well while manipulating it in your favor. Whether it's altering when you might list your home to maximize value or posting your home on popular sites, she knows exactly what to do. Your Hamptons luxury home for sale won't get ignored, thanks to a personalized marketing plan developed specifically for you.
Relatable talent
As much as sellers want an experienced and skilled realtor, they also need someone they can trust and enjoy working with. Being likable is key in winning people over during open houses and negotiations. Mala Sander+Team's involvement in the local community sets them apart from other realtors and broadens their reach when it comes to networking. From Mala's position on the board on the
Bay Street Theater
and Tina's role with the
LGBT Network
to Chris founding of
The Soldier Ride
, to name a few, you can be sure that you are working with a team that believes in supporting the local community.